From surfing the waves in Morocco to horse riding in Portugal, your family will love these five fun family activity holidays. Teens and toddlers will find plenty to enjoy, while the whole family will get a much-needed kick of fresh air and effortlessly boost their fitness levels to boot. Pack for adventure…
Best for Sport: Thanyapura, Thailand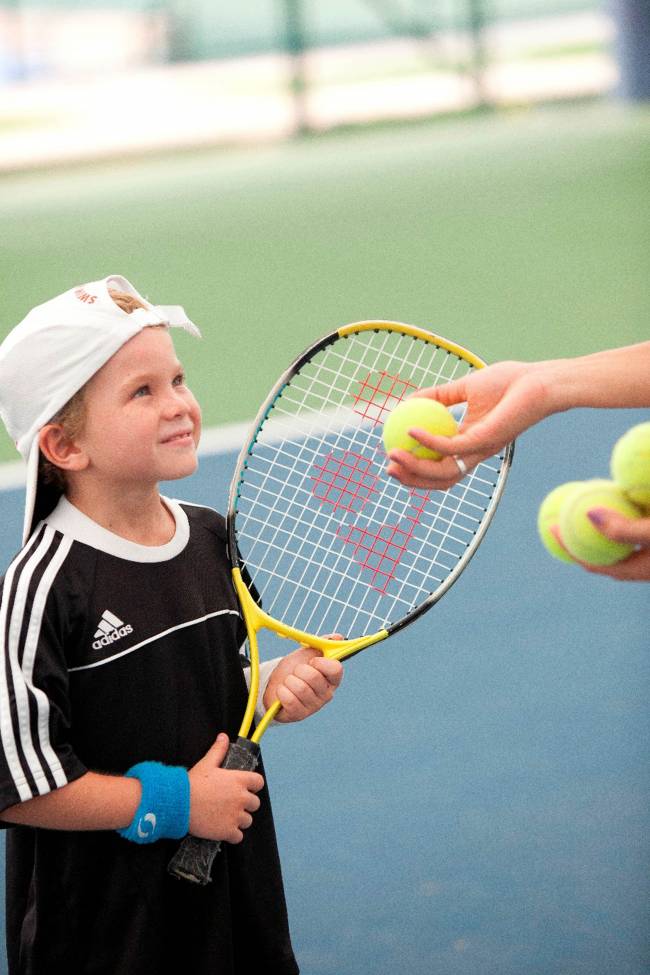 Escape to tropical Thailand for a luxury activity holiday where there's guaranteed fun for all the family. Keep the kids active in the children's Tree Club, and watch them excel in the sport they love with a variety of training camps and activities. After a tough day of running, swimming, tennis, rugby and circuit training, parents can almost guarantee some great chat about the kids' day over dinner, followed by a peaceful night, as they sleep like babies after an action-packed day. Great for an all-round family fitness holiday, improve your swimming technique with lessons from the qualified instructors in the 50m Olympic swimming pool, before heading to the beach for a family game of volleyball.
Find out more, Thanyapura
Best for Beach Fun & Sailing: Kempinski Barbaros Bay, Turkey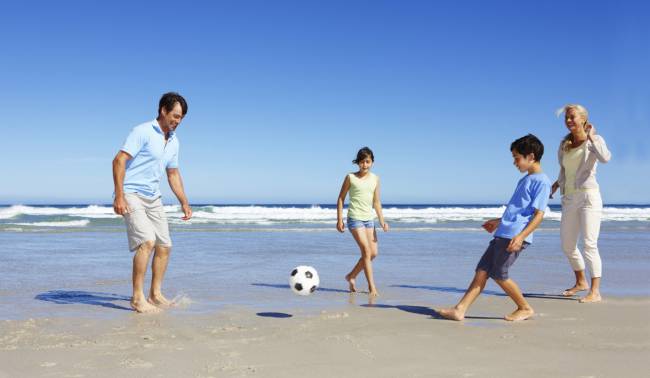 Keep the kids entertained with more activities than you can shake a stick at and a daily dose of relaxation for mum and dad on an active family holiday at Kempinski Barbaros Bay. With the perfect balance of indoor and outdoor activities, the Kempinski Kids Club ensures that the kids have fun, keep active and get creative, with cookie making, beach games, face painting and table tennis. Explore your surroundings on a family trek, sailing regatta or ATV safari before mum and dad indulge with a Thai herbal massage or hot stone therapy, on a healthy break that will boost everyone's well-being.
Find out more, Kempinski Barbaros Bay
Best for Multi-Activity: The BodyHoliday WellFit Families, St Lucia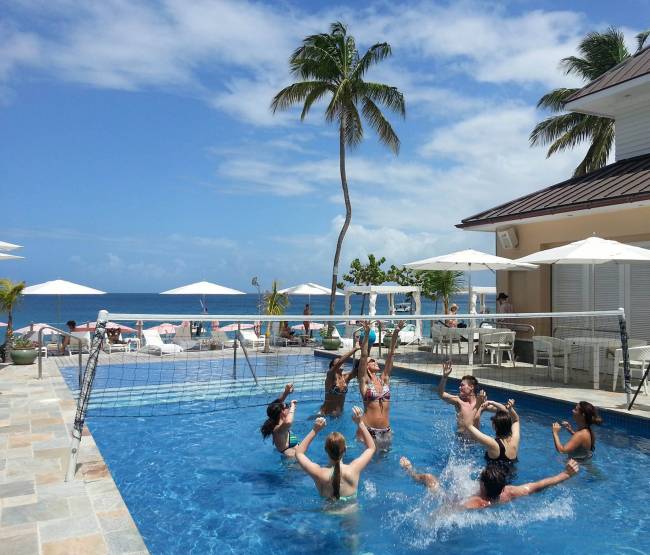 Enjoy action-packed days in the Caribbean on a five-star all-inclusive luxury family holiday where all the family can enjoy a host of activities. Raise the stakes and compete against each other in the parent vs children competitions, including volleyball and beach-a-thons, or cook up a storm together in the healthy family cooking classes. With activities ranging from snorkelling to scuba diving, windsurfing to water skiing and cycling to sailing; everyone will be able to try something new and find an activity they enjoy on this family active holiday.
Find out more, The BodyHoliday WellFit Families
Best for Horse Riding: Penha Longa, Portugal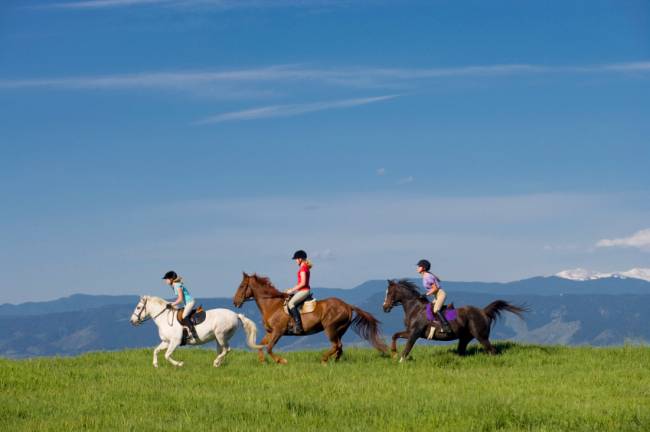 Just half an hour from Lisbon, family-friendly retreat, Penha Longa, can be found within a stunning national nature reserve. With children's tennis, golf, surfing and horse riding on offer, there are plenty of fun ways to fill the days. While your little ones enjoy picnics, cooking lessons and fashion nights at the Rookie's Kids' Club, treat your teens with their own tailored spa treatments, or a visit to the salon for a special occasion up-do. There's lots for parents to do too, with a fantastic fitness centre where you can shape up with yoga or Qi Gong: this is one family holiday that will see you all return home happier and healthier.
Find out more, Penha Longa
Best for Surfing: Paradis Plage, Morocco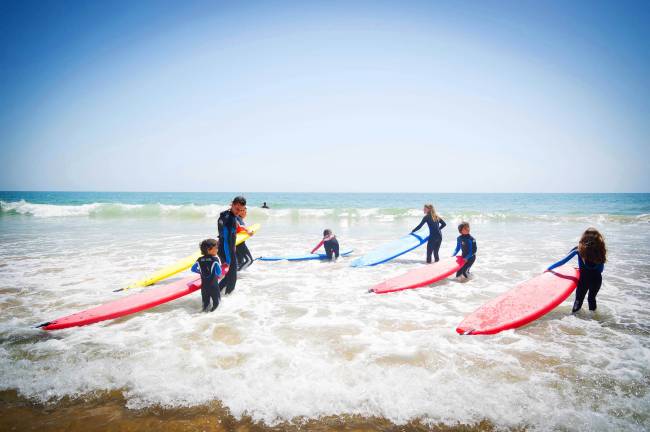 Ride the waves in Morocco on a family water sports holiday where everyone can hit the water and learn to surf. Whether your family have never surfed before or are experienced water babies, there are lessons available for all ages and abilities so that everyone can get the most out of this active break. While the kids try their hand at sports and arts activities with the kid's club, mix up your healthy holiday with a beachside yoga class or beach circuit training. Make time for family holiday fun with mountain biking, paddle boarding and kayaking before unwinding at the luxury spa.
Find out more, Paradis Plage
Health and Fitness Travel is a global luxury wellness travel company that originated in the UK in 2010 and is committed to providing healthy holidays that enhance and change lives. Health and Fitness Travel offers clients a tailor-made seamless service with the very best health and fitness holidays, handpicked by its expert team, together with exclusive and added-value packages with the best deals. As leading specialists, Health and Fitness Travel has also created their own collection of trademark healthy holidays in various destinations which include Fusion Fitness™ BodyBreaks™ and Discover Recover™, offering clients the best value and holiday experience.
For advice, guidance and booking visit www.healthandfitnesstravel.com or call 0203 397 8891