With the sumptuous sets of Westeros back on our TV screens, take a look at the real-world filming locations across Europe
According to the Broadcasters' Audience Research Board, the average person spends over 29 hours a week watching television. I doubt anyone has ever spent so much time leafing through holiday magazines researching their next holiday, so it's unsurprising perhaps that some of the scenery beamed onto our screens every day can often inspire our wanderlust.
In fact, GoEuro.com, a Berlin-based travel price-comparison website, has reported an increase in bookings to the locations in which Game of Thrones' filming takes place. Take a look at the bucolic backdrops of TV's most fantastic fantasy…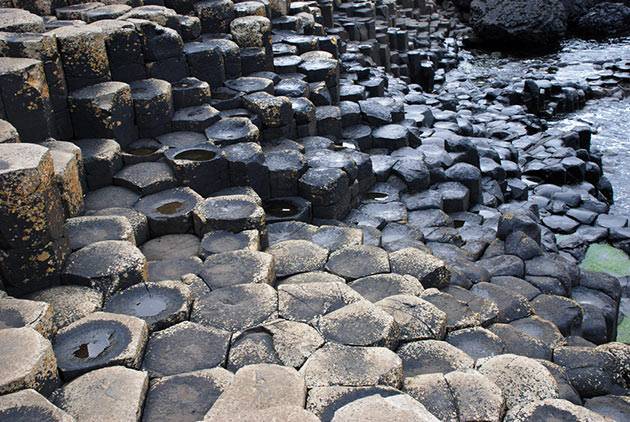 Northern Ireland (Winterfell and the Stormlands)
Key locations include the Redhall Estate, Sandy Brae Path and Cushenden Caves, which were used as the coves near Strom's where Melisandre gives birth to her shadow baby. GoEuro found that journeys to Belfast, the closest major city for scenes shot in Winterfell, increased by 5-11% across various modes of travel.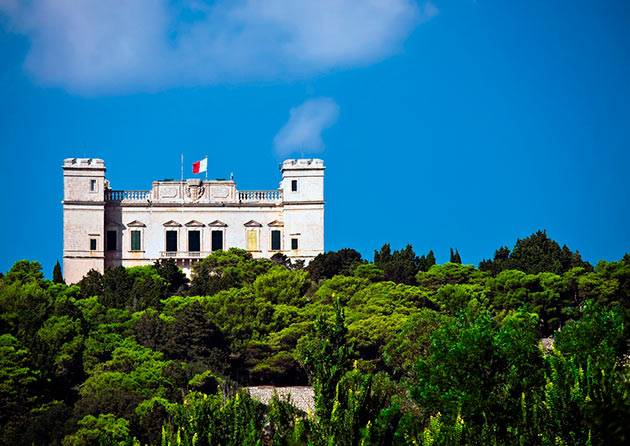 Malta (King's Landing)
Flights to the island of Malta have risen by 26%, with fans flocking to Mdina Bridge, Pjazza Mesquita, and Verdala Palace, filming locations all located in Mdina. Nearby Fort Manoel was the backdrop for Eddard Stark's beheading.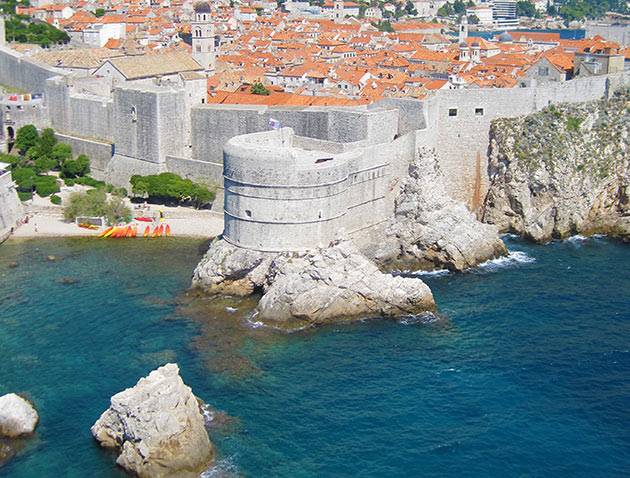 Croatia (King's Landing and Meereen)
Tickets to Dubrovnik in Croatia, a filming location itself and also located close to Lokrum, another shooting site, increased between 8-16% dependent on the mode of travel. Lokrum island was used for many scenes depicting Qarth, while Dubrovnik became King's Landing and the shooting location for the doomed Purple Wedding. Split was a major filming spot for the city of Meereen.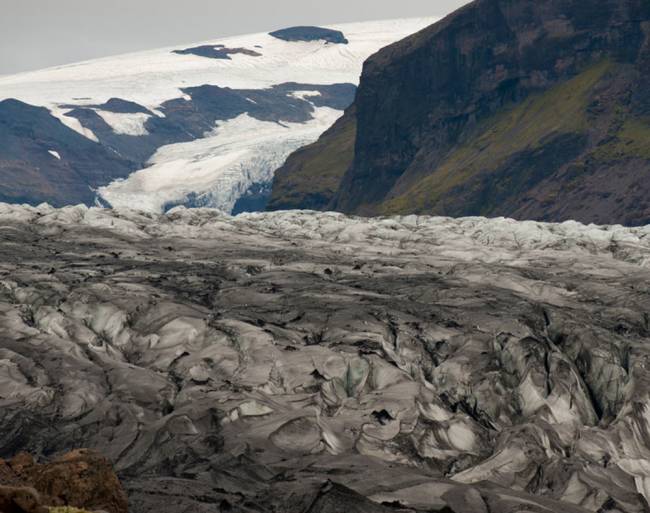 Beyond the Wall (Iceland)
Skaftafell National Park and the Myrdalsjokull and Vatnajokull glaciers were among the filming locations for the harsh scenes across the wall. One of the steamier scenes involving Jon Snow and Ygritte was filmed at the small lava cave, Grjotagja, near Lake Myvatn.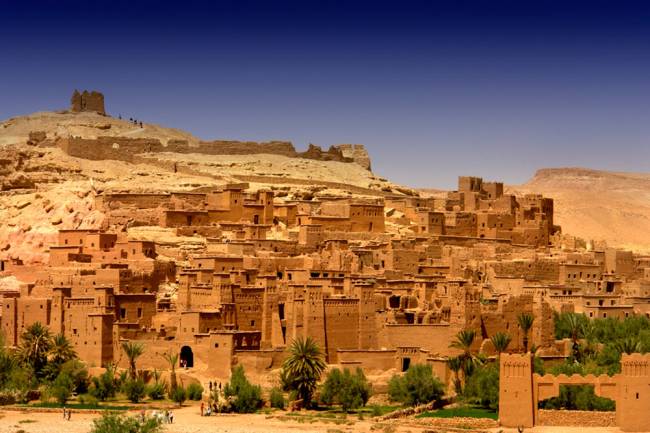 Yunkai and Astapor (Morocco)
UNESCO World Heritage sites Essaouira and Ait Benhaddou where the backdrops for the lands of Yunkai and Astapor, where Danaerys builds her army.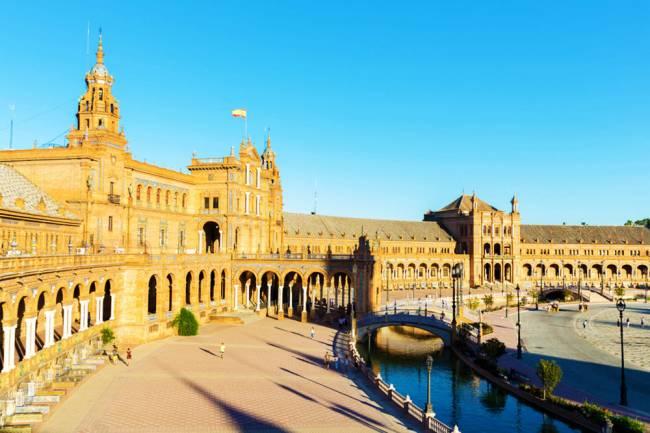 Dorne (Spain)
— MINOR SPOILER ALERT —
A new filming location for season five, the city of Seville will represent the Martell's motherland of Dorne. It's here we will be introduced to new characters The Sand Snakes and see the Osuna bull ring used as a filming location (which we hope at least stopped the locals from engaging in their grotesque bloodsport for a while). You'll have to watch the show to see which other landmarks will make it onto the small screen…