Lose weight and get in shape with these eight great getaways that will make you feel ace
How are the New Year's resolutions going? Still hitting the gym three times a week like you promised yourself? We've brought you our selection of fun-packed getaways that will both dispell the UK winter blues and help you stay on track with your goals.
Skiing: Chamonix, France
For families who love to play tennis, the four floodlit courts at Curtain Bluff Resort are set right beside a white sand beach, complete with turquoise sea and palm trees. The resort brings in famous players for its tennis weeks in April, May and November and also includes facilities for yoga, water aerobics, snorkelling and kayaking.
Getting there: Curtain Bluff Resort is ranked as one of the best all inclusive beach and tennis resorts in the world, perfect for an active twist for a special occasion.
Sailing: Lefkada, Greece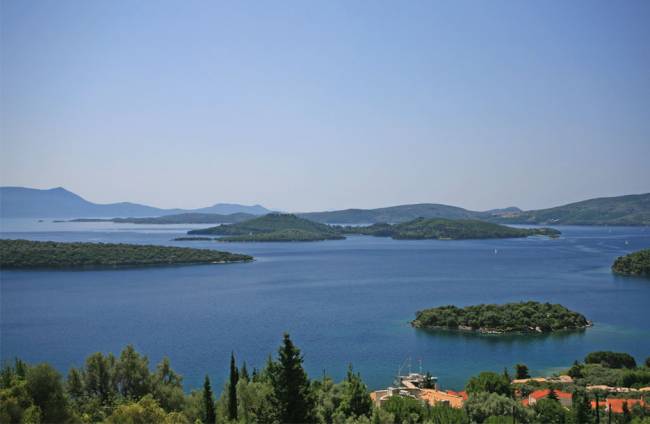 Sailing the Mediterranean is a brilliant and unforgettable active holiday. The Greek Islands are the spiritual home for water lovers with plenty of yacht charter companies and lots of great sailing regattas and rallies.
Getting there: Set right at the water's edge, with a private pool and its own boat jetty, Kingfisher House is in the heart of Lefkada's gorgeous Geni Peninsula, just a stroll away from a choice of good tavernas.