Think of the average trip to the movies and one tends to picture US locations up on the silver screen, from the spiritual home of cinema, Hollywood, to the Mean Streets of New York City. Beautiful Boston in Massachusetts has more than its fair share of TV tourism locations, and top-flight sights for film buffs alike. Don't miss visiting these five famous on-screen highlights when you visit the city…
Good Will Hunting
Ted stars Mark Wahlberg, an actor who typifies Boston as much as Matt Damon and Ben Affleck, with Marky Mark also appearing in The Departed (set in Boston, obviously), Patriot's Day (based on the Boston bombings), and The Fighter (set in Lowell, Massachusetts). It follows the story of a man who spends all his time hanging out with his magically-enchanted, foul-mouthed, talking teddy.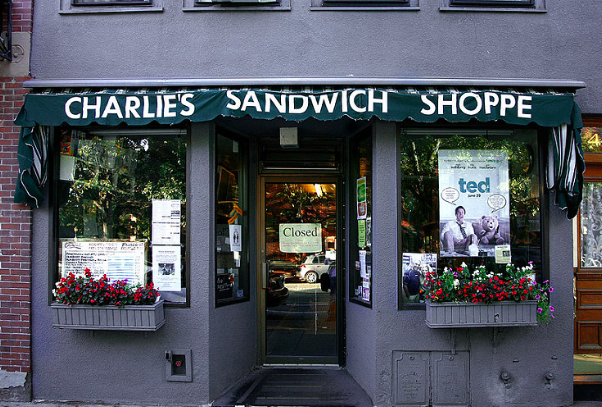 Famous scenes include the part where Mark Wahlberg has to break Ted the news that he needs to move out, filmed at the New England Aquarium on the harbour front. Ted also joins singer Norah Jones on stage at the Hatch Shell concert venue, located at 47 David G Mugar Way on the Charles River Esplanade, in order to serenade his girlfriend with an off-key rendition of Octopussy. The song bombs a bit, but the couple soon make up at Charlie's Sandwich Shoppe, (located at 429 Columbus Avenue), a tiny local institution that dates back to the 1920s, and is a great place to grab a bite to eat today. So go get a sarnie.
Visit Boston
On 31st March 2019 Virgin Atlantic will launch a double daily route (8.30pm outbound and 8.30pm inbound) between London Heathrow and Boston, which is the UK's shortest transatlantic route – say goodbye to jetlag.
For luxury accommodation, try The Godfrey Boston at 505 Washington Street, a four-star hotel that features 242 beautifully decked out guest rooms and suites.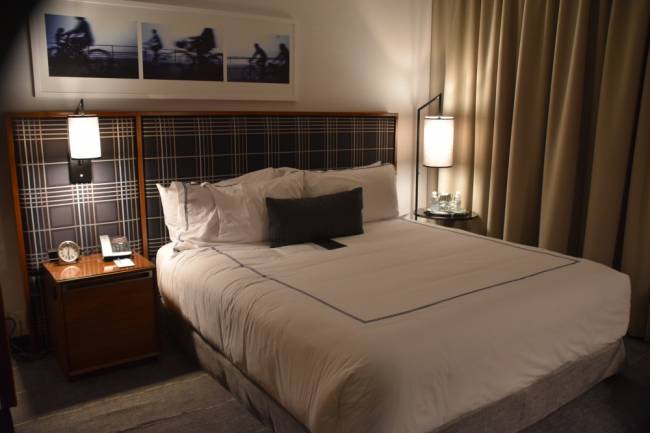 For the more rock 'n' roll dad, The Verb Hotel at 1271 Boylston Street, offers 94 motel-style rooms, with vinyl at reception and in-suite turntables, not to mention guitars to plug in and play in the lobby after a night on the tiles, or at nearby Fenway Park.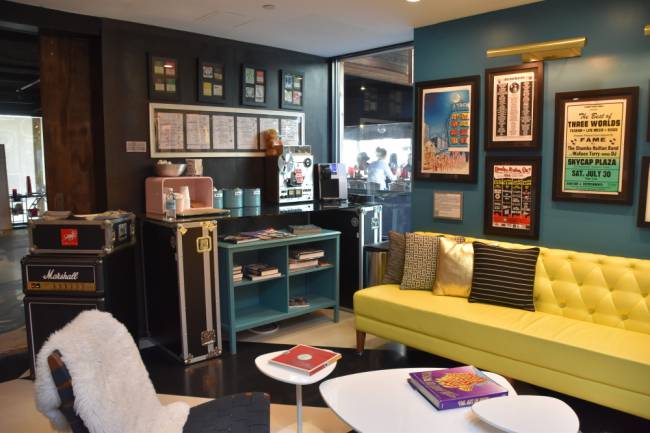 For book worms as well as film buffs, 2019 is the 200th anniversary of Moby Dick author, Herman Melville's birth, and visitors can celebrate by taking the new Massachusetts Whale Trail, proving Boston's Harbour isn't just about scenes from Ted and the Tea Party (although the kids will love recreating the revolutionary anarchy of 1773 and throwing chests into the river on the Boston Tea Party Ships & Museum tour). The harbour's the kicking-off point for trips to see incredible marine wildlife, so book a tour to the Stellwagen Bank Marine Sanctuary with Boston Harbor Cruises for your chance to spot humpback, minke and pilot whales, along with dolphins and seabirds.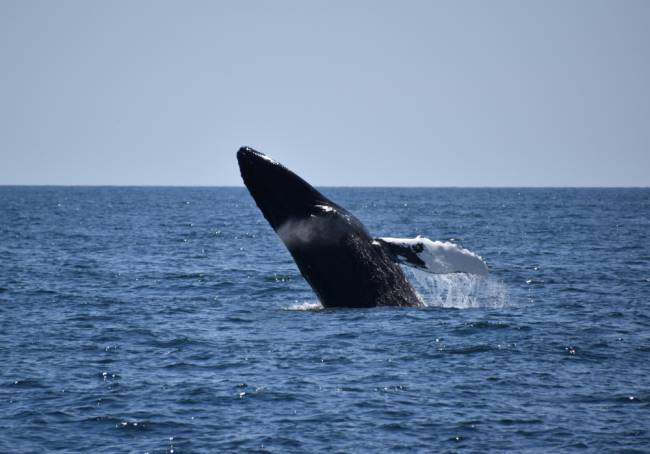 For more information on visiting Boston and Massachusetts, visit massholiday.co.uk