It's always handy to know some basic phrases when you're heading off on a holiday abroad. Experts at language learning app, Babbel, have pulled together some of the most common ones in Spanish, French and Italian. Try learning them together with the kids, too…
First, in English…
When travelling…
1. Where is the toilet?
2. How long does it take to go to the airport?/ Train station/ Bus station
3. Is there a children's play area?
4. Do you have any paper and crayons?
When eating out…
1. Can you recommend a child-friendly restaurant?
2. Do you have a children's menu?
3. Do you have a baby seat we can use?
4. Do you have nappy changing facilities?
When sightseeing…
1. What are the best sights to see nearby?
2. Do you have any discounts for children under 10?/ Family deals?
3. Where is the bus stop?
4. Can I pay by credit/debit card?
5. How much is an ice-cream?
General essential phrases…
1. I need a doctor / dentist / police officer
2. What is the weather forecast?
3. Could you please speak a little slower?
4. Could you repeat that?
5. Do you know where the nearest exchange office / bank / embassy / pharmacy is?
6. I am lost!
7. Help, I have lost my son/daughter!
Now in French…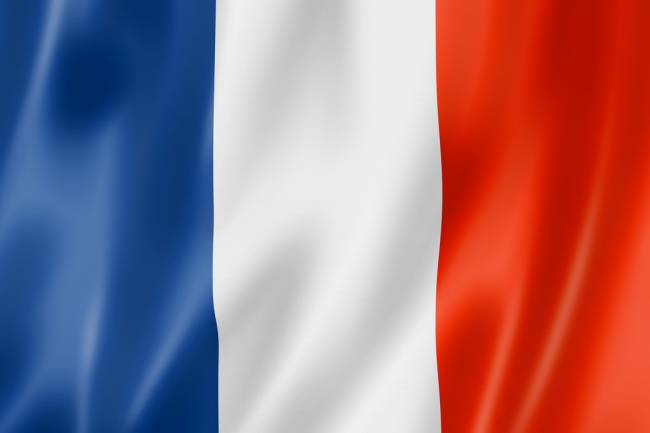 En voyage
1. Où sont les toilettes, s'il vous plaît ?
2. Combien de temps faut-il pour aller à l'aéroport ? (à la gare ?/à l'arrêt de bus ?)
3. Est-ce qu'il y a une aire de jeu pour les enfants ?
4. Avez-vous une feuille et des crayons, s'il vous plaît ?
Manger au restaurant
1. Pourriez-vous me recommander un restaurant adapté aux enfants, s'il vous plaît ?
2. Est-ce qu'il y a un menu enfant ?
3. Est-ce qu'il y a une chaise pour enfant ici ?
4. Est-ce qu'il y a un endroit pour changer les bébés ?
Pendant une visite
1. Quels sont les principaux sites à visiter dans les environs ?
2. Existe-t-il des réductions pour les enfants de moins de 10 ans ? /Existe-t-il un tarif famille ?
3. Où est l'arrêt de bus, s'il vous plaît ?
4. Est-ce que je peux payer par carte, s'il vous plaît ?
5. Combien coûte une glace, s'il vous plaît ?
Quelques phrases essentielles
1. J'ai besoin de voir un docteur/un dentiste/ d'un agent de police, pourriez-vous m'aider s'il vous plaît ?
2. Quelles sont les prévisions météo ?
3. Pourriez-vous parler plus lentement, s'il vous plaît ?
4. Je n'ai pas compris. Pouvez-vous répéter, s'il vous plaît ?
5. Pourriez-vous m'indiquer – le bureau de change le plus proche ? – la banque la plus proche ? – l'ambassade la plus proche / – la pharmacie la plus proche, s'il vous plaît ?
6. Je suis perdu/je suis perdue !
7. Aidez-moi, s'il vous plaît ! J'ai perdu mon fils/ma fille.
In Italian…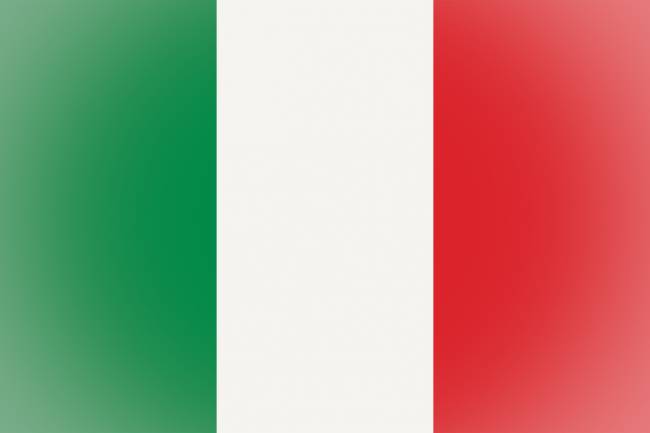 In viaggio
1. Dov'è il bagno?
2. Quanto ci vuole per andare all'aeroporto? / alla stazione dei treni / alla stazione degli autobus?
3. C'è un parco giochi per bambini?
4. Avete per caso della carta e dei pennarelli?
Al bar / Al ristorante
1. Mi potrebbe consigliare un ristorante adatto a bambini?
2. Avete un menù per bambini?
3. Avete un seggiolone?
4. Dove posso cambiare il pannolino?
Durante la visita in città
1. Quali sono i posti che vale la pena vedere nelle vicinanze?
2. Avete degli sconti per i bambini sotto i 10 anni? Avete sconti famiglia?
3. Dov'è la fermata dell'autobus?
4. Posso pagare con la carta di credito/debito?
5. Quanto costa il gelato?
Frasi generali
1. Avrei bisogno di un dottore / di un dentista / di un poliziotto
2. Come sono le previsioni del tempo?
3. Potrebbe parlare un po' più lentamente per favore?
4. Potrebbe ripetere per favore?
5. Sa dov'è l'ufficio di cambio più vicino / la banca più vicina / l'ambasciata più vicina / la farmacia più vicina?
6. Mi sono perso/a!
7. Aiuto, ho perso mio figlio/mia figlia!
In Spanish…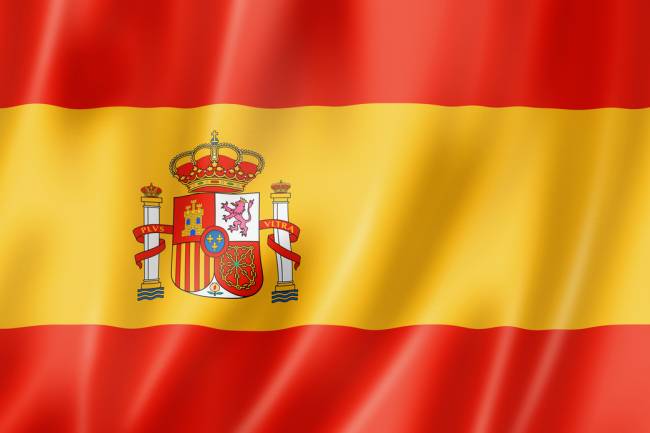 Durante el viaje
1. ¿Dónde está el baño?
2. ¿Cuánto tiempo lleva llegar al aeropuerto / a la estación de tren / a la estación de autobuses?
3. ¿Hay algún parque infantil?
4. ¿Tiene unos folios y unos lápices?
En el bar o en el restaurant
1. ¿Podría recomendarme un restaurante adaptado para niños?
2. ¿Tienen un menú para niños?
3. ¿Tienen sillas para niños?
4. ¿Dónde puedo cambiar al niño/a la niña?
Visitando la ciudad
1. ¿Cuáles son los lugares que merece la pena visitar por aquí?
2. ¿Tienen algún descuento para niños menores de 10 años? ¿Tienen alguna tarifa familiar?
3. ¿Dónde está la parada del autobús?
4. ¿Puedo pagar con tarjeta de crédito/débito?
5. ¿Cuánto cuesta un helado?
Expresiones esenciales
1. Necesito hablar con un médico/un dentista/un agente de policía.
2. ¿Cuál es la previsión del tiempo?
3. ¿Podría hablar un poco más despacio, por favor?
4. No he entendido lo que ha dicho, ¿podría repetirlo, por favor?
5. ¿Me podría decir dónde está la oficina de cambio / el banco / la embajada / la farmacia más cercano/a?
6. ¡Me he perdido!
7. ¡Ayuda, he perdido a mi hijo/hija!
Find out more about language learning app, Babbel, at babbel.com