Road tripping round New Zealand? Here's a stay that will help reclaim your youth… without going back to backpacker basics
Remember backpacking? Remember staying in hostels? Threadbare towels and dorm rooms piled high with dirty laundry? Communal kitchens populated with bric-a-brac cookware and grubby utensils? Hallways poorly cleaned by scabby travellers in exchange for cheap rent? Yeah, as much of a bargain as those hostel rooms were you're never going back there, right? And certainly not with your children in tow.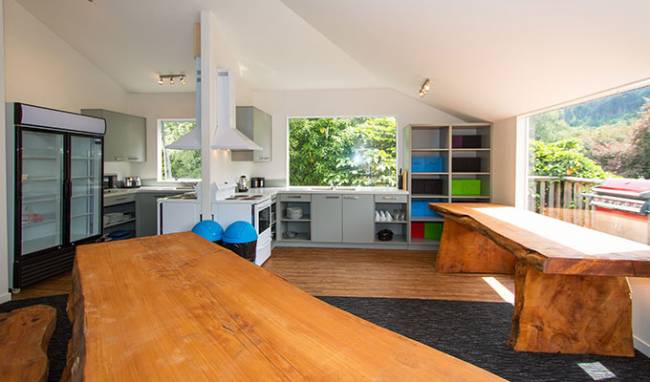 Think again. New Zealand with its free camping sites, cheap van hire, smooth, paved roads through unspoilt, bucolic scenery, and amazing adventures around every corner simply urges you to explore rather than stay in a hotel in the city. It's a country perfect for introducing your family to backpacking, and Haka Lodges are making cheap stays great again.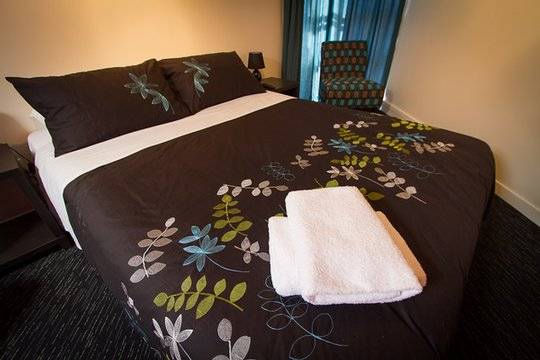 Private rooms come with comfy double beds and flatscreen TVs and are of a standard one might expect of a reasonably-priced hotel. All rooms feature contemporary décor and furnishings befitting a decent Premier Inn (and better than many Best Westerns we've stayed in), so if your brood is big enough you could bag a whole dorm for your family to share. Bunks each come with personal reading lights, power points and privacy curtains (though they're not soundproof, so you and your partner might want to stay in your own separate beds).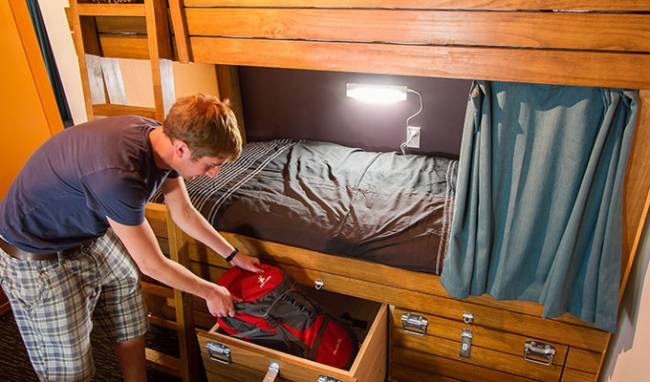 Queenstown is New Zealand's adventure capital, and there's a Haka Lodge located perfectly for you to collapse into after a day of jet-boating and sky-diving. Their property in Christchurch is a bit of a schlep to the outskirts, but it's located in a residential area and has the cosy look and feel of a family home… yes, there's a communal kitchen, but it's about as clean and well appointed as the one in your house.
It's a flashpackers' not a backpackers' and gets the DAD.info thumbs up.
Haka Lodge has hostels across New Zealand, in Queenstown, Christchurch, Paihia, Auckland and Taupo. For more information, visit: www.hakalodge.com