Stay at the Singular in Santiago and you take a step back in time to an era when style and sophistication were of paramount importance
Rooms are equipped with designer furniture and art deco fittings that look as though they've been lifted from the offices of Jay Gatsby, while en-suites are mini marvels in marble. The attention to detail is continued into the hotel's hallways, which in themselves are pleasant spaces to be, featuring art inspired by the age of Victorian discovery, rather than the usual Spartan corridors overlooked by an interior designer's touch.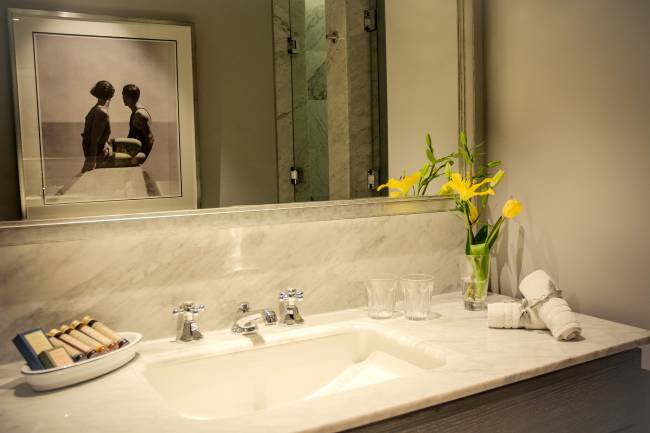 Downstairs in the hotel bar, the scattershot approach to picture hanging gives the space a relaxed, hip vibe to make sure the atmosphere doesn't get too stuffy. The dining rooms are a paragon of functional elegance, and their breakfasts are some of the best I've had in South America.
The staff are courteous and always available, although this is still Latin America, so don't expect all employees to speak English, nor for service to be anywhere near this side of prompt.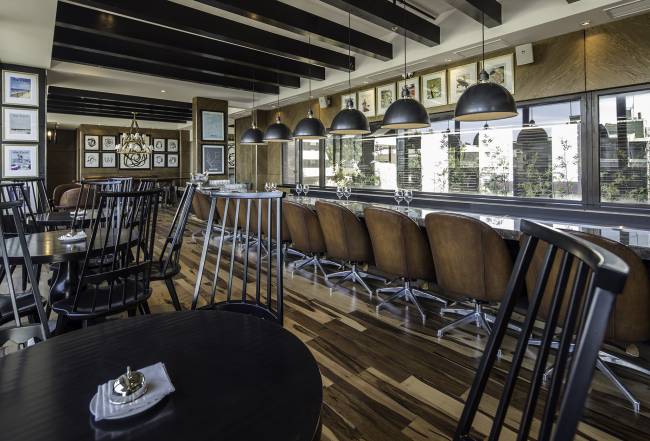 They've got a (pretty chilly, despite being in Chile) rooftop pool which will keep the kids entertained, and it's right by the bar, so you can prop that up if you don't fancy a dip.
There's also a peaceful sauna, steam and spa in the hotel's basement, meaning it has all the bases covered with your partner and kids in tow.
If you're in Santiago, we recommend a reservation.
For more information, visit: www.thesingular.com