The luxury London hotel, Jumeirah Carlton Tower has recently announced its new Etiquette Workshops for Kids in partnership with Catiouche, the luxury children's nightwear and bedding brand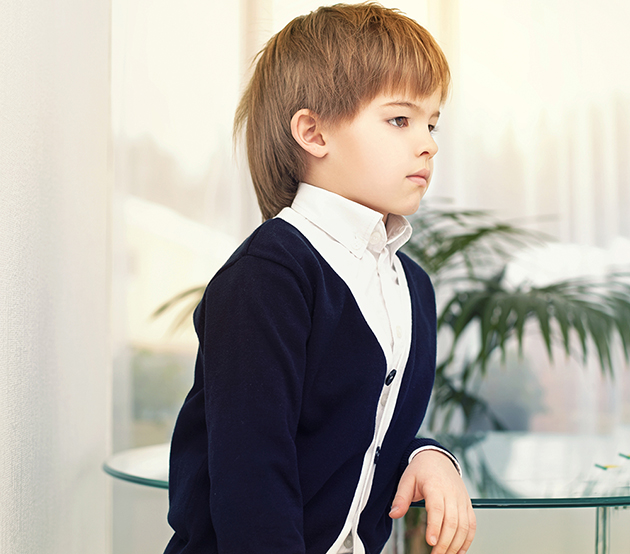 Lana Berglas, Russian-born founder of Catiouche, former model, and wife of 'Days of Our Lives,' soap actor Richard Raynesford, will host workshops at Jumeirah Carlton Tower along with a qualified 'international etiquette trainer.' Children will be educated on key life skills, such as social etiquette, dining, exercise and grooming.
Nannies, provided by Perfect Household Staff, will be on hand to supervise the children for guests or visitors whilst Lana and the etiquette trainer lead the demonstrations.
Berglas claims: "The fine etiquette skills we teach will help shape children into positive, outstanding and beautiful young members of society."
The workshop for three-to-six-year-olds costs £45 per child, and the seven-to-13-year-olds workshop costs £65 per child. All workshops will take place in the Boardroom, at Jumeirah Carlton Tower. To make a booking for a workshop, call Lana Berglas: +44 (0)7787 527 045, or email: info@catiouche.com.