This weekend, Steppes Travel will gather some of the world's most intrepid explorers, conservationists and TV presenters for the inaugural 'Beyond' Travel Festival at The Royal Geographical Society in London – and you could be there…
They're the world's real-life Indiana Joneses, the adventurers who feel as at home in the Arctic as in Archway – super-humas who constantly live life on the edge and thrive on pushing themselves to meet a new challenge; and ardent animal-defenders who think nothing of putting themselves in harm's way to protect the planet's most endangered species. Hell, one of them even chopped off his own frost-bitten fingers with a fret-saw. That's pretty tough, eh?
On the 17th and 18th September, Steppes Travel will be bringing together a host of explorers, conservationists and adventurers in an inspiring weekend of talks and workshops, all in aid of wildlife and conservation. The first two-day 'Beyond' Travel Festival will take place at the prestigious Royal Geographical Society in London, with a few one-day tickets for both days still available.
A stellar cast will include the inspired and the intrepid, the extraordinary and the world changers. For those of us to whom travel is more than just 'flop and drop', this is an unmissable opportunity to engage with some of the world's most famous travel personalities and push the boundaries of awareness of our magnificent, intriguing and often fragile world.
16 high-profile speakers taking part in the event will include 'the world's greatest living explorer', Sir Ranulph Fiennes (minus those fingers, yes – it was him), National Geographic Adventurer of the Year, Alastair Humphreys, highly respected television naturalist, Chris Packham, TV vet Steve Leonard, broadcaster and naturalist Monty Halls, and champion freediver and passionate ocean conservationist, Hanli Prinsloo.
A conservation panel discussion with heavyweight conservationists will be complemented by an action-packed programme of seminars by leading travel authors, photography masterclasses, art exhibitions, travel clinics and travel documentary screenings and talks from big name producers and film makers.
Saturday's theme will be conservation and wildlife, while Sunday will focus on 'Beyond the Ordinary'.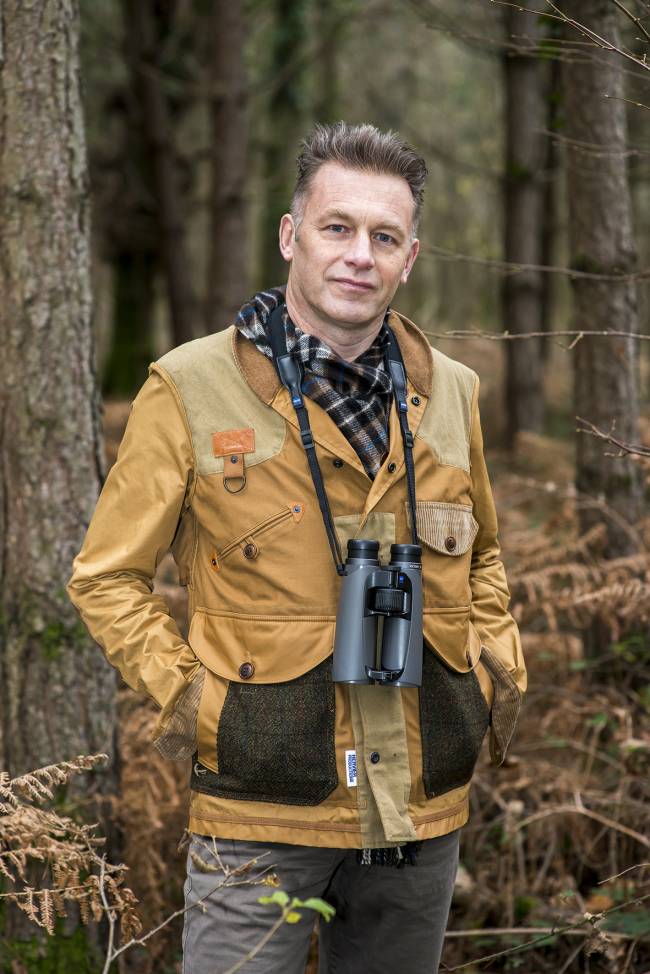 Steppes Travel CEO Justin Wateridge told DAD.info, "This is a unique opportunity to share a truly privileged travel and conservation perspective with our audience. I'm delighted that so many of my personal heroes have agreed to speak at this, our first 'Beyond' Travel Festival, and equally delighted that 100% of the profits will be shared amongst our partner charities, including Tusk Trust, Durrell Wildlife Conservation Trust, WildCRU, I am Water, Restless Development and several smaller charities".
Steppes Travel's 'Beyond' Travel Festival takes place at the Royal Geographical Society in London on Saturday 17th and Sunday 18th September 2016. To book tickets, go to SteppesTravel.co.uk