The latest research by ABTA, the UK travel trade association for tour operators and travel agents, claims that 45 per cent of the travelling public agree that there should be a new runway at either Gatwick or Heathrow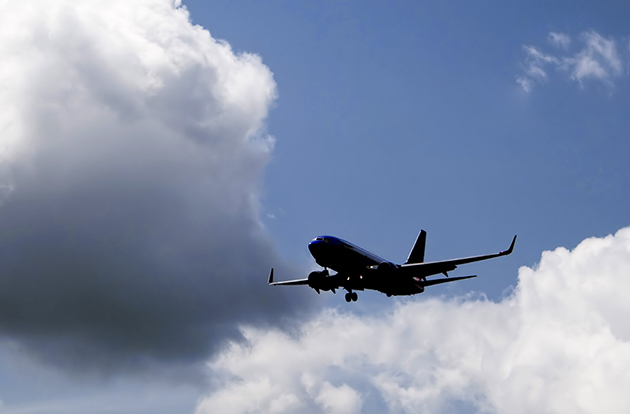 With just 16% not welcoming either option and 39% neutral, ABTA says their research shows the majority of the public support plans for an additional runway, with almost half of those surveyed backing the proposed expansions.

The Airports Commission has now shortlisted three options for airport expansion in the South East of England; a third runway at Heathrow, an extension to one of the current runways, or a second runway at Gatwick, and has opened a 12-week public consultation.
Additional ABTA research claims 71% of MPs agree the UK will be left behind if there is no clear, imminent plan for expansion.
Mark Tanzer, ABTA Chief Executive, said: "There are undoubtedly concerns over noise and environmental impacts, as well as the costs of delivery and these must be openly discussed as part of this consultation. But, in our view the case for additional capacity is overwhelming – and will be fundamental to ensuring vital growth and jobs for the longer term."