Looking for an adventure of the unashamedly geeky kind? Look no further than these five nerdy UK days out (because dads don't always have to be cool)…
1. The National Museum of Computing, Milton Keynes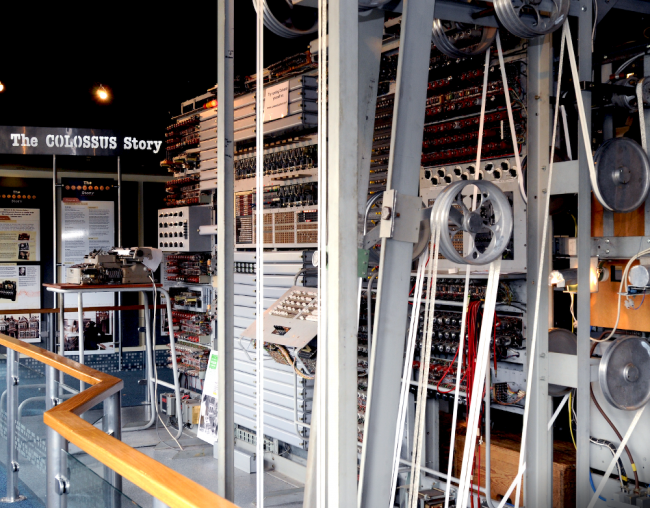 The National Museum of Computing History (TNMOC) keeps the flame of old computers alive while celebrating those no longer with us.
TNMOC houses some of the world's oldest, rarest and best-remembered systems, including rooms of BBC Micros, a NeXT – created by Steve Jobs and used by Tim Berners-Lee to "invent" the web – and a 2.5-tonne calculator called the Harwell Dekatron, the world's oldest working digital computer following four-years' renovation.
Not all old computers made it. This was part of Bletchley Park, where mathematicians, engineers, military worked to crack the WWII German military's encrypted messages.
They employed a room-sized system called Colossus that slashed the time taken to break cyphers from weeks to hours using thermionic valves, the forerunner of today's components such as transistors. The Colossus was remarkable, too, for being operated entirely by women – WRENS, pushed to breaking point.
You won't see the Colossus, it was destroyed on government orders, but you will experience the rebuild now in situ.
Find out more: tnmoc.org
2. RAF Air Radar Defence Museum, Norfolk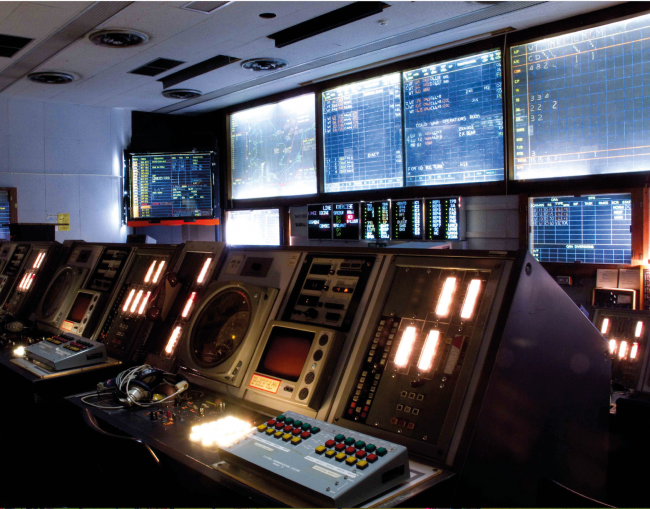 The Air Radar Defence Museum (ADDM) occupies the site of the world's longest, continuously operating radar installation. Opened in 1938, RAF Neatishead was a key link in the radar chain deployed successfully against the Luftwaffe during the Battle of Britain and became a WWII nerve centre, scanning the waves for incoming nukes.
Today you can poke at the same equipment RAF operators used to detect hostile blips building three dimensional scans using left and right controls – no PCs – and view, in real-time, the maelstrom that is civilian air space over the UK today.
There's other technical gear here, too: a section of one of those iconic radar golf ball shields, beautifully intricate electronic valves, the cockpit of a Jaguar ground-attack craft, and an (allegedly) disarmed Bristol Bloodhound surface-to-air missile. All this and proper experts, too, who'll explain what stood between the Nazis and the Communists and our green and pleasant land.
Find out more: radarmuseum.co.uk
3. Cruachan Power Station, Argyll and Bute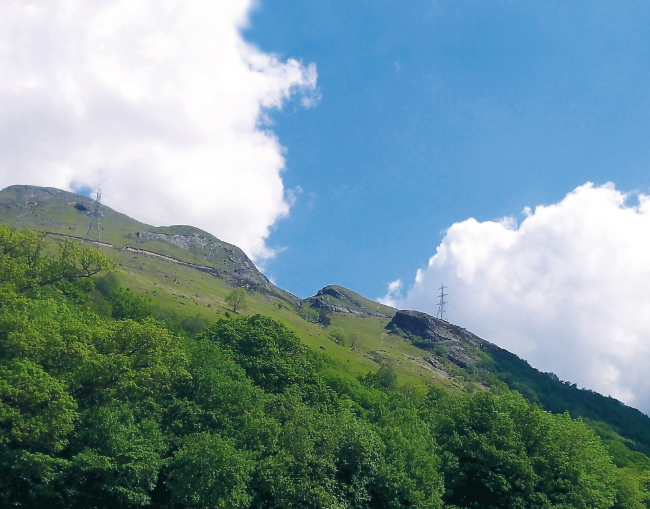 The Cruachan hydroelectric power station was the world's first reversible-turbine power station – and it was built into a mountain.
Everything about Cruachan is epic: surveyed in 1921 construction only began in 1959 and took two years to complete thanks to poor weather and its remote location. The loch that feeds Cruachan didn't exist before 1959 – it's man made and dammed using 200,000 tonnes of concrete.
The loch's waters feed into a network of four-and-a-half kilometres of aqueduct and 14km of tunnels feeding down into a cathedral-sized machine room, 90 metres high and housing four turbines. This facility was blasted and mined by more than 1,300 hard-drinking and gambling young workers housed locally and known as the Tunnel Tigers. Health and safety? Thirty-six died digging out the cavern, tunnels and aqueducts and are commemorated in a carved tribute.
Today you can soak this up on a guided tour, one kilometre into the mountain, and on a hike up to the dam.
Find out more: visitcruachan.co.uk
4. Crossness Pumping Station, London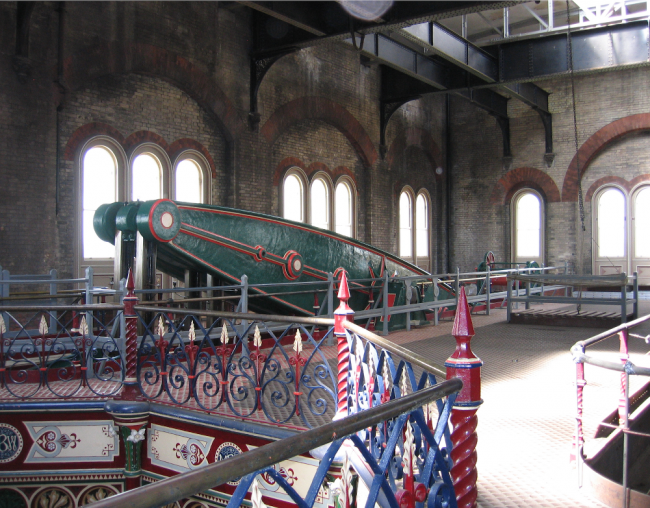 At Crossness you'll find the Victorian development that helped transform London into a modern city. It comprises an interconnected system of a six-acre reservoir capable of holding 27 million gallons linked to sewers and massive pumps that converted the River Thames from a stinking, open cesspit, responsible for cholera and a smell so bad in the 1850s it scandalised London and galvanised politicians into creating a coordinated plan of action for waste treatment.
Crossness was the work of civil engineer Joseph Bazalgette and his creation bursts with civic Victorian pride: a visit to the massive engine room at Crossness reveals a hall that's more like a church, boasting ironwork of such intricacy and astonishing painted detail you soon forget this was a sewage plant.
Find out more: crossness.org.uk
5. Spaceguard Center, Powys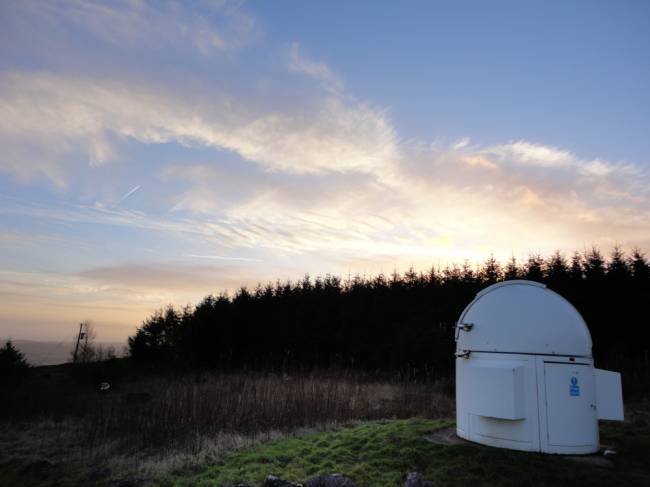 Spaceguard is the best, last hope of Britain – and the world. It is also inspiration of a single man, Jonathan Tate. It's part of a global effort tracking Near Earth Objects (NEOs): 100-150 tonnes of material hits the Earth's atmosphere every day, most of it harmless dust that becomes shooting stars. Others have had bigger impacts, such as the 2013 meteorite over Chelyabinsk that injured 1,600, and the 1908 Tunguska event in Siberia that levelled hundreds of square kilometres of forest.
Spaceguard houses two large robotically controlled telescopes, used by Tate to confirm other people's NEO spots. A guided tour with Tate of this one-man outpost, high in Powys, takes in telescopes, fragments – including bits from Chelyabinsk – and enough data to ensure it won't just be the younger members of your party who leave wide eyed.
Find out more: spaceguardcentre.com
Find more suggestions for great, geeky days out in The Geek's Guide to Britain, priced £19.99.