Mandy D Charles discovers that striking architecture, fantastic restaurants and a few wee drams of whisky make Glasgow the perfect destination for an out-of-season staycation…
There are plenty of free examples of Mackintosh's work to see as you wander the city (look up!), but if you're into design, a visit to Mackintosh House at the Hunterian Art Gallery, is well worth a visit. The architect lived here with his wife, the artist Margaret Macdonald Mackintosh. The principal interiors were decorated in his distinctive style, remarkable then and now, for the disciplined austerity of the furnishings and decoration. The interiors, completed in 1981, have been furnished with the Mackintoshes' own furniture – all to Mackintosh's design – and decorated as closely as possible to the original.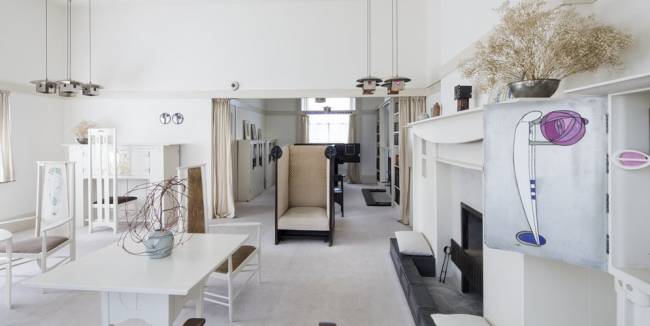 There's plenty for music lovers, too. Join the Music Mile City Tour for a whistle-stop jaunt around Glasgow city centre, an area teeming with music venues. From the Royal Concert Hall to the legendary King Tut's Wah Wah Hut, you'll learn about the beating heart of the city's vibrant music history. Then, for a laid-back lunch before you head for home, visit Singl-end, an excellent community café and bakehouse. Treat yourself to the hearty baked eggs with sourdough for brunch. It's a treasure, much like Glasgow itself.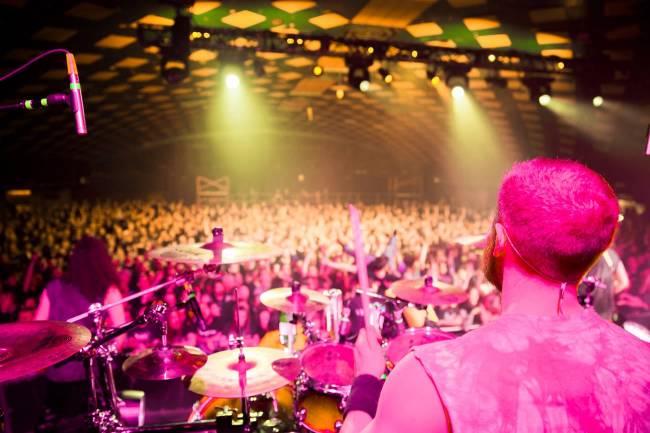 For further information on booking your trip to Glasgow visit peoplemakeglasgow.com