As far as London hotels go, can you really have it all? A special stay for all the family, central location, excellent food and fantastic service… Our Baby and Kids Editor Jay took her family to stay at St. James' Court to see if affordable royalty really exists…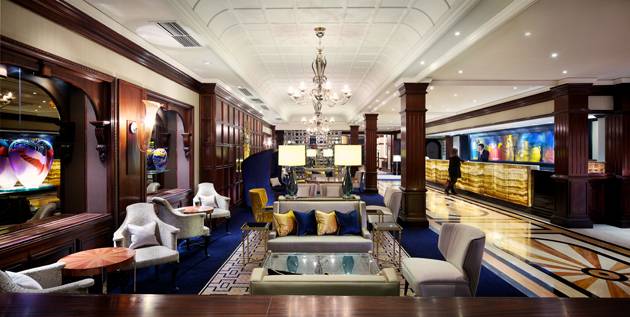 Just a few minutes stroll from St. James Park tube, the magic of St James' Court, A Taj hotel awaits. Before you can make your way to the swivel door entrance a smartly dressed porter will whisk your bags away leaving you light on your feet to check in. On entering the hotel the impressive old façade will hit you first, followed by a warm and friendly greeting from the helpful reception desk. If you've had a long journey with your kids, nothing will bring them around quicker than their own personal check in. They'll be presented with a kids@taj rucksack filled with colouring entertainment and a lovely brown bear to make them feel at home. If it's the personal touch you're after then this is the place.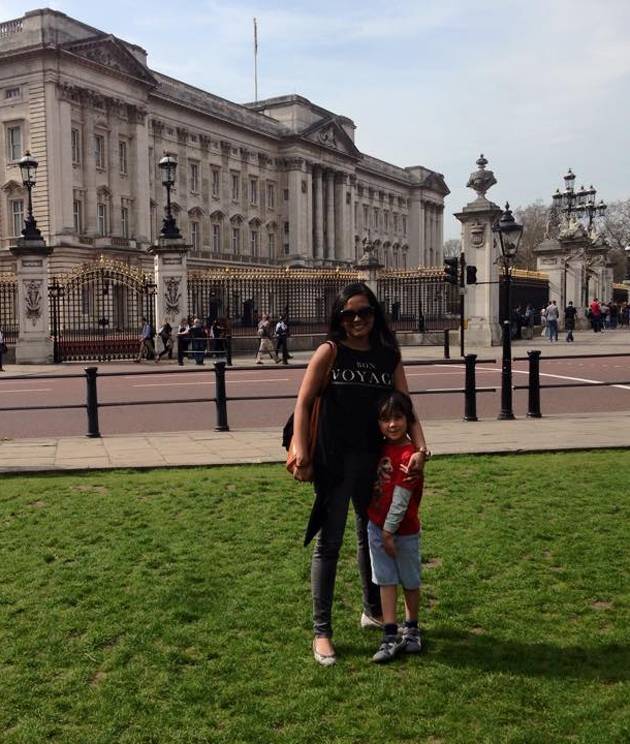 Location wise the hotel is a stone's throw away from Buckingham Palace and Green Park, which is a nice walk to transition you into London's faster pace. South Kensington is only a few stops away on the tube and you're perfectly located for the best family days out including The Science Museum, Natural History Museum and the Victoria and Albert (V&A). We timed it well for the Natural History Museum's butterfly house, which comes yearly as a tropical enclosure on its lawn and is great for kids. The V & A had some excellent creative fun for Easter with a woodland animal theme for kids too.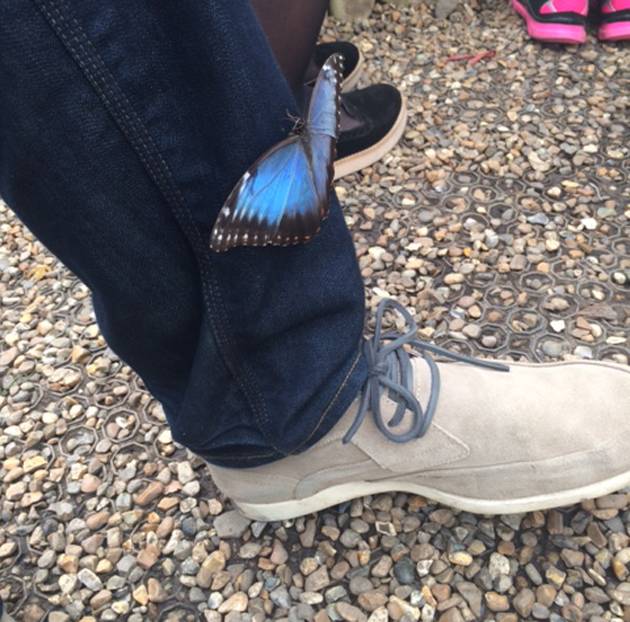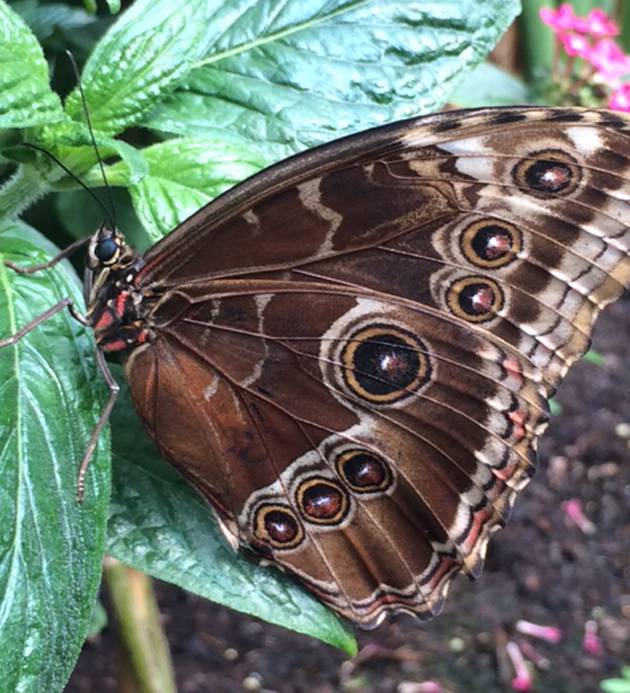 Hyde Park is a 10minute stroll up from there so you can leisurely walk your way around or hop on and off the tubes as you please. The best part about the hotel's location is that it's situated down a quiet street so when the hustle becomes too much you have a wonderful place to retreat to.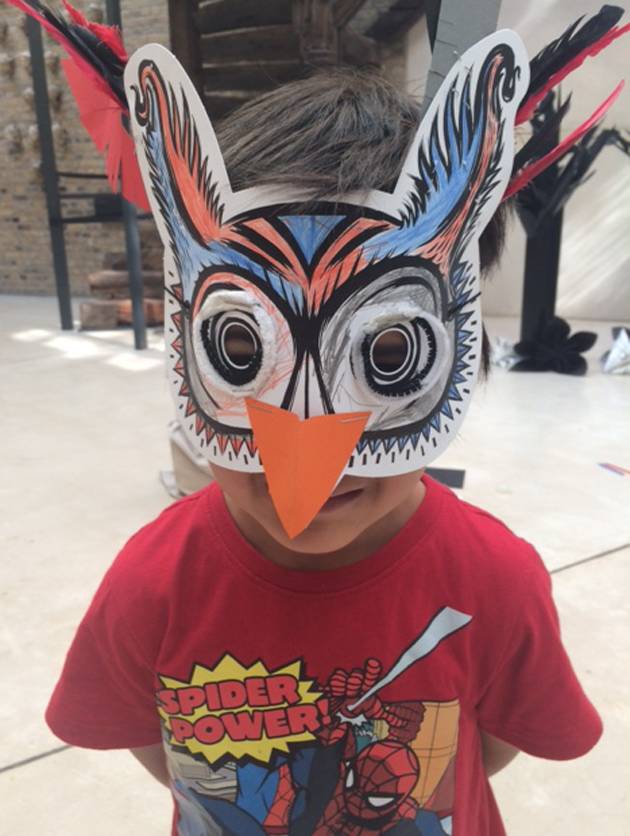 Our family suite was open plan with a separated sleeping and lounge area. The room was modern and contemporary with decent sized beds and a good feeling of space, unlike a lot of hotels where the bed takes over the entire room and you're left feeling cramped. Plenty of tea, coffee and a lovely welcome fruit platter pleased us immensely.
All the rooms at the hotel have en suite bathrooms, flat LCD TV screens, valet service and complimentary newspapers. If there are toiletries you've forgotten to bring, housekeeping will happily send them up for you. The hotel also has complimentary wifi, which is perfect for when the kids go to bed and you need to crack on with some work. The turn down service was offered every night and a plate of chocolate delights was left in our lounge, which was of course devoured.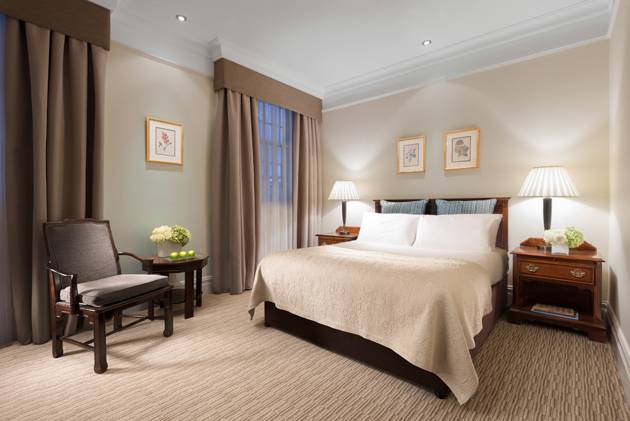 In the late afternoon, a knock at the door presented a waiter to see my son Hari, with a personalised cookie and mousse dessert. Getting jealous of a five year old is not something to be proud of but luckily he's been raised to share. You wouldn't imagine a hotel with a large capacity – over 300 rooms, to offer such a personal service and winning the kids over makes a parent's stay much happier. Lots of boxes ticked there.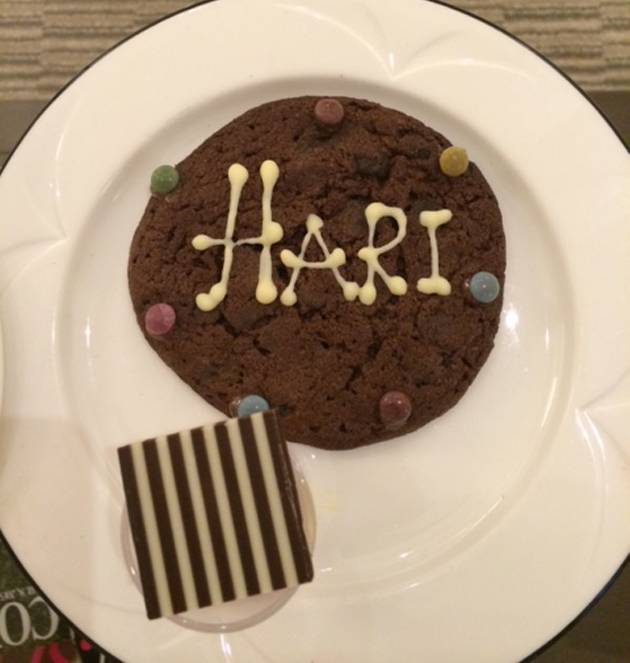 The restaurant and bar choice within the hotel is absolutely fantastic, with around ten options to choose from including a Michelin star restaurant called Quilon. Our meal at Bistro where breakfast is also served was a great night. The Bistro restaurant menu consists of locally sourced produce with a mixture of international cuisine – all cooked beautifully. It also offered a great choice of wines and a good kids friendly menu with decent portions. The service was extremely attentive.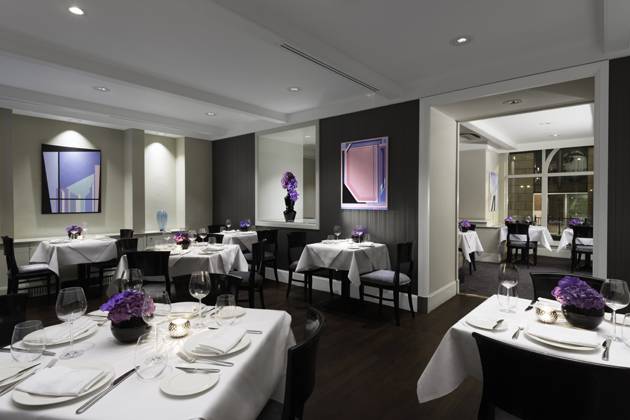 Breakfast in the same surroundings was simple with your usual continental offerings of cereal, pastries and fruit. There is also a hot buffet selection along with a table service of hot drinks, eggs and toast. Unfortunately there wasn't enough time to sample all the restaurants but the outside courtyard is beautiful to sit out in on a sunny day.
One other thing we did manage to squeeze in was afternoon tea in the hotel's Hamptons Bar. The setting was cosy with a good selection of sandwiches and sweet delights. The menu also offered a good range of teas, some quite unusual. If I'm going to be picky, the afternoon tea didn't match up to the rest of our stay in terms of attentiveness and service, although it wouldn't stop me from trying it again.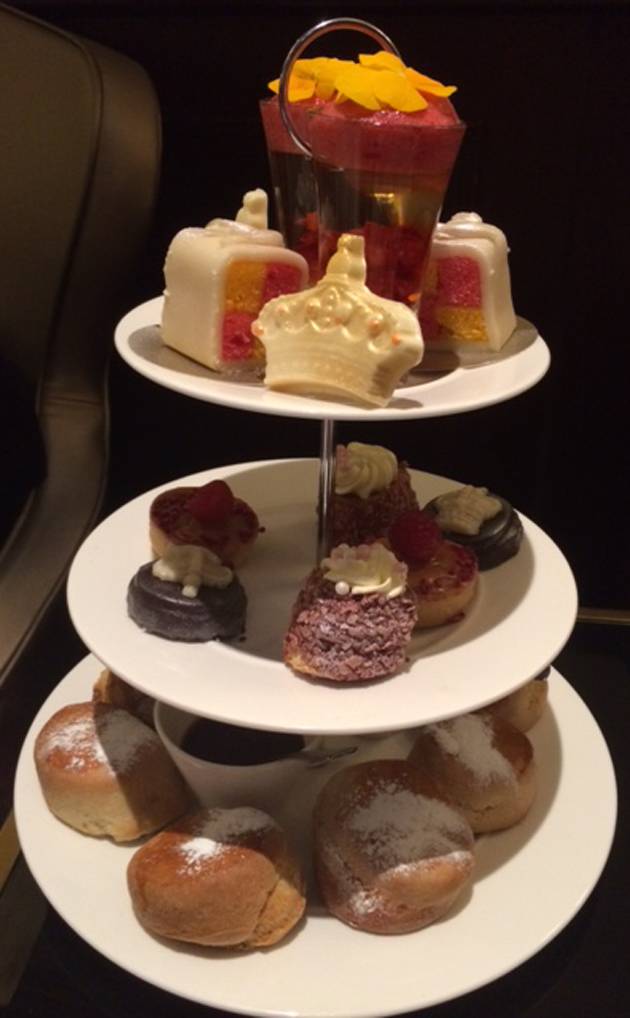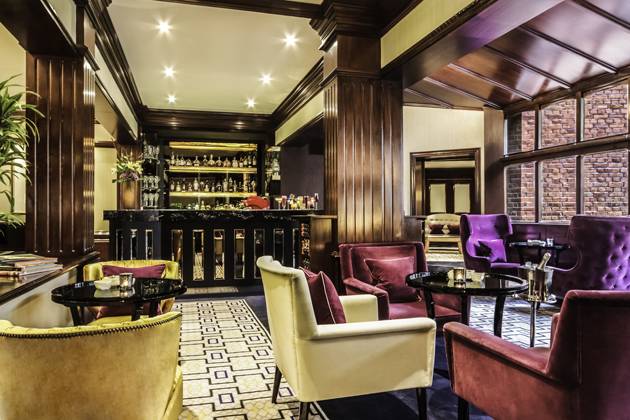 The hotel also has a gym and a wellbeing centre offering a great range of spa treatments to treat you after a day in town – on my list for next time. All in all a fabulous hotel and a hidden gem amongst the chaos of the city. Whether for business, couples or a family stay the Taj offers charm, discreet opulence and the perfect choice for a stay in London.
To book or find out more, visit www.stjamescourthotel.co.uk or call 020 7834 6655