As lockdown regulations loosen cooped up Brits are getting back to the drawing board to re-plan this year's getaways. Whether you're dreaming of a long weekend in Lanzarote or going back to basics with a visit to the British countryside here's everything we know (so far) about getting away this summer.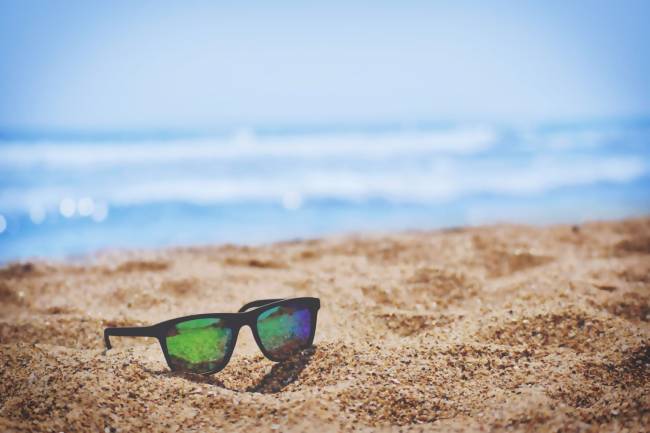 So what's the Government saying?
Well the short line is …they're still saying avoid non-essential international travel.

Follow the Foreign and Commonwealth's advice here: www.gov.uk/foreign-travel-advice
Are international holidays off the cards this summer then?
Not necessarily. But as it stands, if you choose to travel abroad you will be expected to quarantine for 14 days when you return to the UK (with hefty fines in place if you don't). Not ideal if you were planning on spreading that holiday allowance out throughout the year.
There is hope though.
If you've encountered the term 'air bridges' over the last few weeks you'll know that talks are underway to create quarantine-free pathways between low infection rate countries. Whilst nothing has been officially announced it's thought these could come into effect before the end of summer meaning sun, sea and sand could be just around the corner.
So how do I minimise my risk when flying?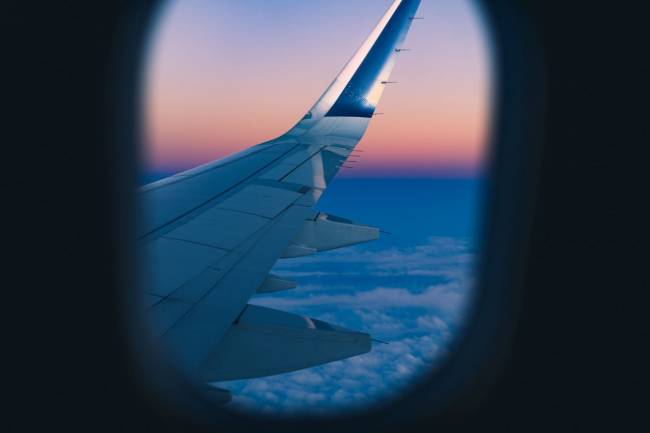 Aside from the obvious mask wearing and good old hand hygiene, a 2018 report concluded that choosing a window seat can lower your risk of catching infections due to you being more likely to stay seated than your aisle loving amigo. Some returning airlines have already put in guidance such as asking an air hostess before you visit the bathroom to limit queues and reduced food services.
Our advice?
Bring snacks and pee before you leave the house.
Love Local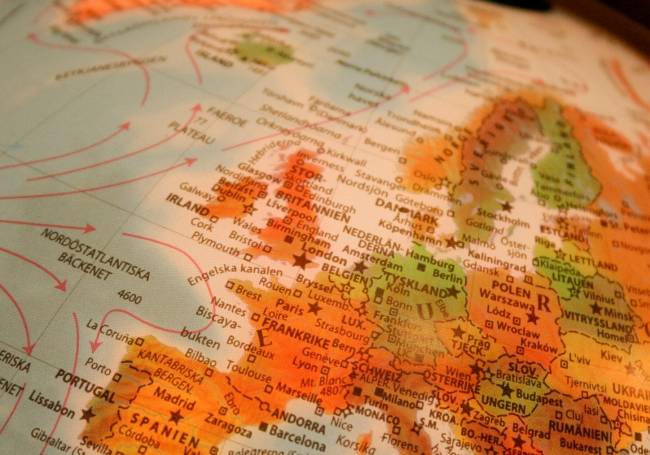 The good news is UK getaways are permitted from July 4th and with a scorcher of a summer forecast there's every reason to get booking in your backyard. Aside from injecting some much needed cash into the tourism and hospitality sector, the UK offers an array of incredible towns, cities and villages to explore on your own doorstep. UK public transport is still encouraging essential travel only, so packing the car and hitting the road to explore hidden gems just a short drive from home will be a welcome escape for many this summer.
Of course with all those extra Brits seeking staycations, rumours are rife that holiday homes may be in short supply. So here's a few alternatives that won't break the bank this summer.
Under Canvas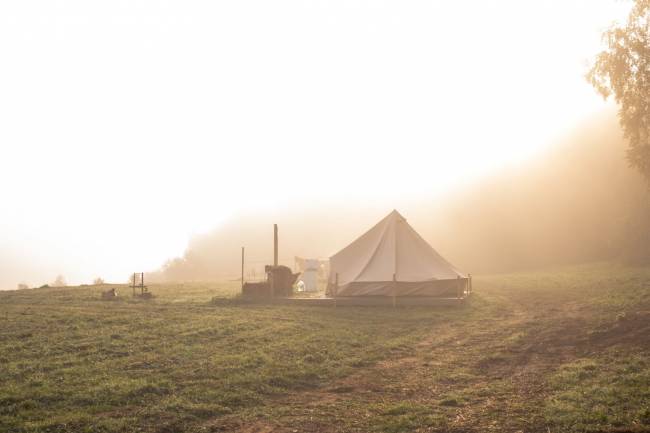 Getting back to basics with camping can provide some much needed quality family time. There are countless places to put your scouting skills to the test, but if you're looking for something a little different, Cornwall's Tipi holidays offer more than your average tent. With fishing, sailing and plenty of country hikes on your doorstep it's time to get packing!
On Wheels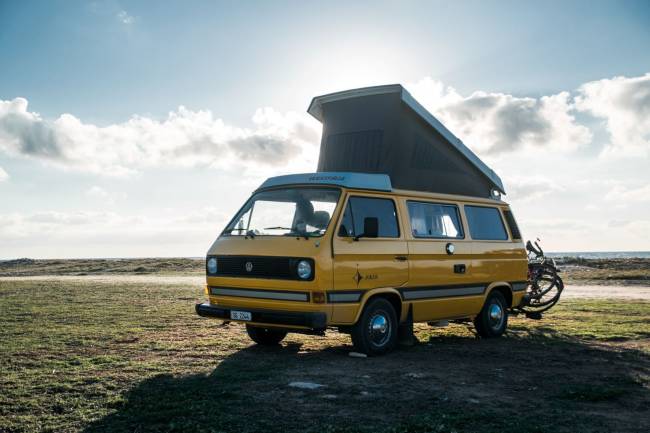 Quintessentially British, the humble caravan has had a welcome resurgence in popularity over the last few years , avoiding the arguments over missing tent pegs or who forgot to bring a torch, opting for a caravan or camper van means you'll never have to worry about pitching your tent in the dark. If you're not up for bringing your home with you there's a host of static caravan parks across the country ready to book you in.
On Water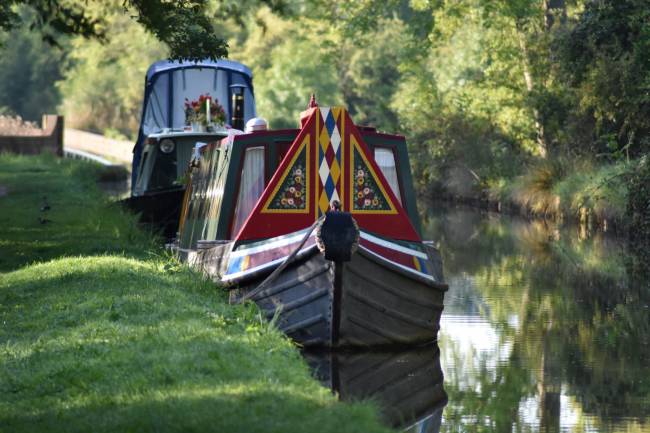 If the idea of being captain of your own ship floats your boat. Then gather your crew and discover some of the beautiful boating holidays on offer in the UK. Originally built to transport goods to various towns and cities, UK waterways offer some sensational staycation options for the whole family. A firm favourite amongst holiday seekers are the Norfolk Broads which provide ample opportunity to explore amongst some stunning backdrops.
If you have an alternative plan for your holidays in Summer 2020 or run a Covid secure holiday destination be in touch with nell@dad.info or in the comments below and we will share as many as we can.
Happy Holidays!