The summer holidays are just round the corner! With flights still looking complicated and that poolside beer slipping through your fingers, summer 2021 still looks like it might be UK-based. So lets enjoy what our own country has to offer. We have compiled a list of five UK cities to visit this summer……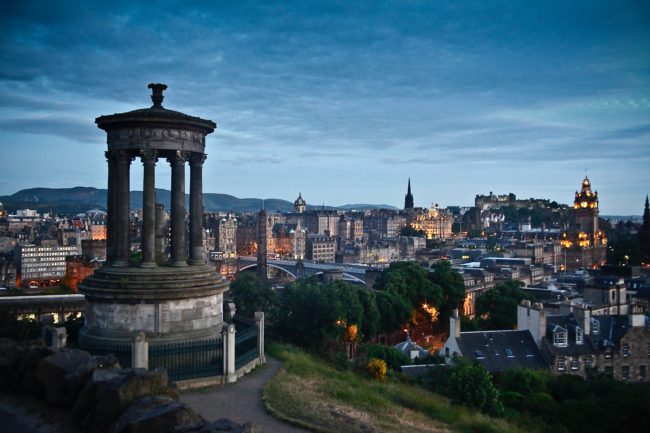 Edinburgh
From Monday 19 July, all of Scotland will move to level 0*. Meaning you can share accommodation with up to four other households and pubs can stay open till midnight! Why not try out Edinburgh? A charming medieval city with a modern flair, it boasts a rich history with a spectacular castle, the National Gallery and the Museum of Scotland. Edinburgh has it all, especially for the family. How about a climb up to Arthur's seat or an exploration of the Edinburgh dungeons?
Don't leave without visiting: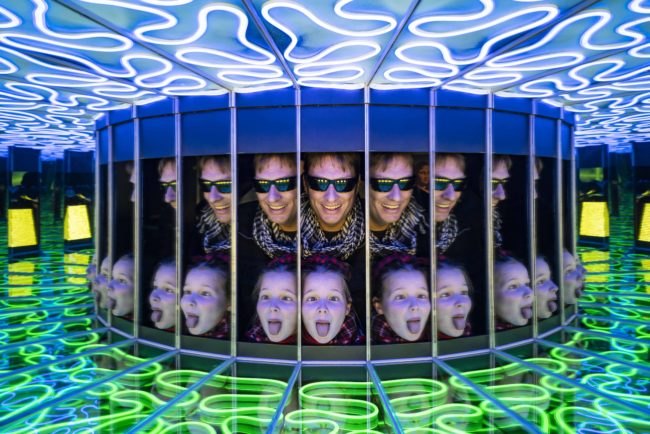 Make sure you stop by The Camera Obscura, with over 100 illusions to plunge into their world of wonder and delight.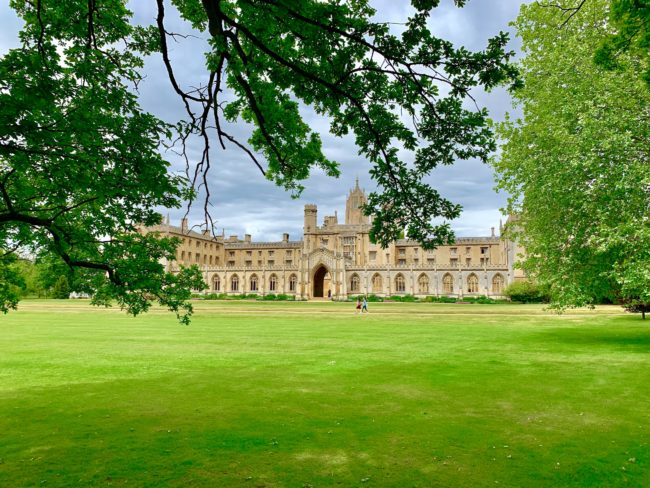 Cambridge
Cambridge offers one of the biggest collections of museums in the UK. Its world famous university might inspire your kids to work harder when they go back to school. Plan a day trip and visit the 8 museums, covering everything from archaeology to science, or even zoology. Museums aren't everyone's cup of tea with kids (too much sssshing!), but these ones are free, so do whirlwind tours of Sedgwick Museum, the Scott Polar Museum (open Thursday, Friday and Saturday) and the Zoology Museum (open from the 20th July). Remember although they are free, many of them need you to book in advance. If the kids race through in ten minutes, then you've lost nothing, but they might gain a life-long love of learning.
Don't leave without visiting:
Scudamore Punting offer a bat-safari punting experience, a unique tour led by Wildlife Trust experts (and 50% of your fee is donated to the Wildlife Trust!).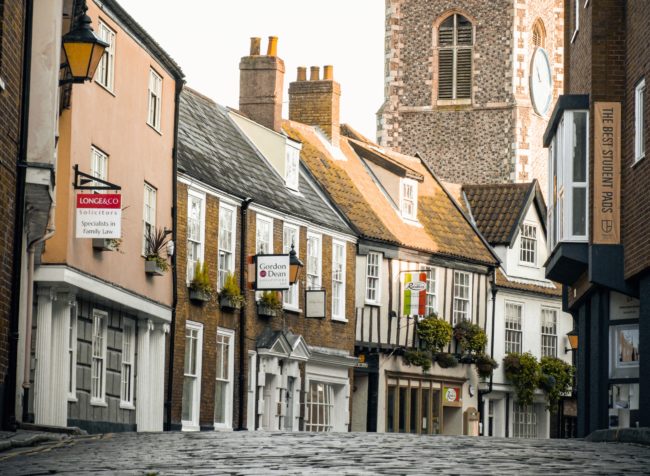 Norwich
Norwich, the UNESCO city of literature, is one of the most beautiful cities in the UK. Unearth its' hidden gems including 152 cosy pubs, stunning cathedrals and quaint cobbled streets. If you are missing the foodie experience of being on holiday try out Mysabar in the Castle Quarter, where the best chefs in Norwich will be cooking this summer. Explore the Norfolk broads or hire a boat along the river, or maybe enjoy some fun at the seaside in Cromer. There are plenty of family-friendly activities to enjoy.
Don't leave without visiting:
From Sunday 25 July – Sunday 5 September, 2-5pm Norwich is hosting Head Out Not Home, free street entertainment featuring all the best local talent and performers from across the country.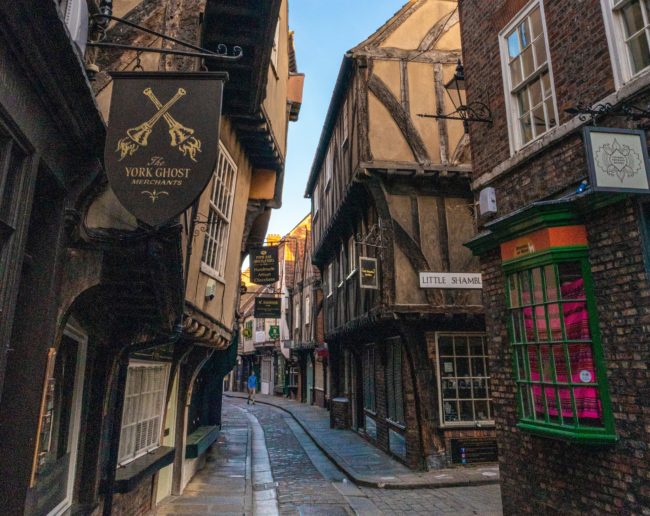 York
History has made its' mark in York, from the cobbled alleys, Victorian tearooms, haunted pubs and the unmissable Medieval Minster, to more modern activities such as cutting-edge art galleries, revamped chocolate factories and interactive ride-through museums. No visit to York would be complete without seeing the Clifford Tower for panoramic views, and the Jorvik Centre will create life-long memories. There are countless reasons as to why your family should visit York this summer.
Don't leave without visiting:
300 years of train history is on display at the National Railway Museum and for all of us with Thomas fans, the classic rolling stock makes this a must-see. It is also FREE! Tickets must be booked in advance.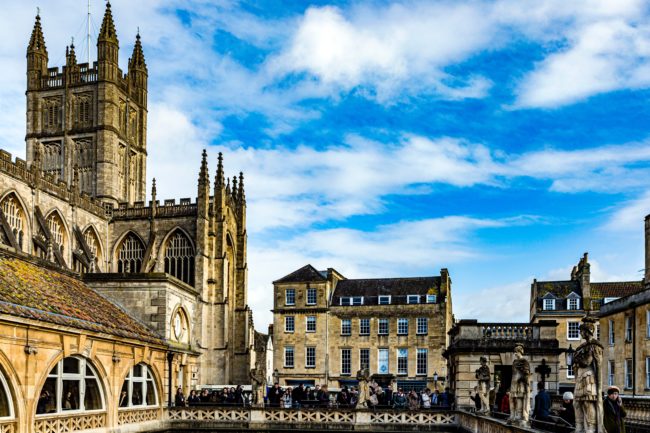 Bath
Bath has been a holiday destination since Roman times. The waters are still a big tourist hotspot both at the Roman baths and for a child-free trip visit to the Thermae baths. There is still plenty more to explore especially for all the family. How about a visit to some of Bath's marvellous museums, or learning about Jane Austen at the Jane Austen Centre? Have some fun at Victoria Falls Adventure Golf and for your energetic teens, try the Bath Skyline Walk, 6 miles of meadows and ancient woodlands to secluded valleys.
Don't leave without visiting:
If it is a warm day, why not walk up to Prior Park Landscape Gardens, and spend the afternoon pretending to be in a Jane Austen novel.