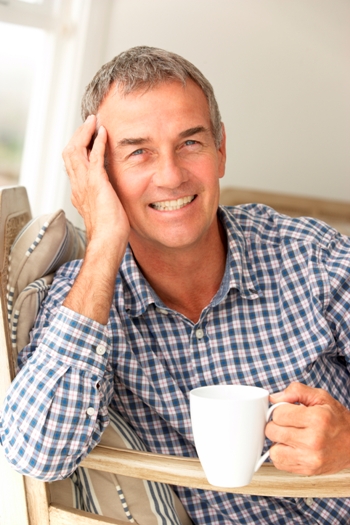 I am getting older and it seems to be getting a little bit out of control.
Last week I had another birthday and apparently I'm 32…Honestly, I'm demanding an official recount. But I checked myself and the numbers add up.
I have been considering that I might be losing touch as I'm dangerously close to my mid-thirties. The other day I watched that Gary Barlow documentary (I said I was losing touch) and one line really stood out:
"I just didn't want to be a fat dad".
I know what he means. I don't want to be a fat dad or an out-of-touch dad or worse – an embarrassing dad. I had my hair cut the other day and didn't understand any of the slang the hairdresser – who I'm sure was born in the 90s – was using. I just nodded and occasionally faked a laugh…who knows what I was laughing at.
But there is hope – I've found myself thinking of celebrities who are older than me who are still cool. Top of my list: David Beckham and Daniel Craig. I mean, have you seen those guys? Talk about improving with age.
So now I'm watching what I eat, cycling to work, watching more James Bond and I've changed barbers. That should do it for now.
The views expressed in this blog are solely those of the blogger and do not necessarily represent the views of Dad.info.