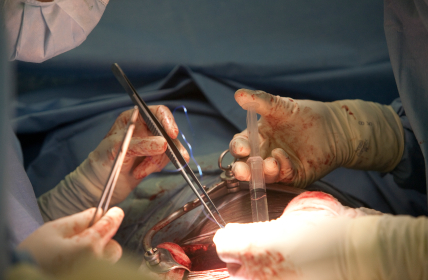 Giving his daughter a kidney that she desperately needed makes Rob Day a pretty special dad. He says that supporting Kidney Wales means helping out families just like his
MEET Rob Day, the dad who provided his daughter Ella with the kidney that would save her life.
When Rob found out that Ella had been diagnosed with kidney disease and required a kidney transplant to survive, he was understandably devastated.
In his hour of need, Rob contacted Kidney Wales for support. When it was established that he was a suitable donor they underwent the transplant procedure.
That was seven years ago and Ella, who is now 13, is a healthy and happy teenager with a bright future ahead of her.
Ever since the day that Rob got the terrible news that his daughter was extremely ill he has been a huge supporter of Kidney Wales and has become one of the biggest supporters of the charity's annual Cardiff 10k run.
In fact collecting money with buckets all around Wales has become a weekly routine for the proud dad. "It was seven years ago that Ella was diagnosed, and I make it a matter of principle to support Kidney Wales. I'm really looking forward to this year's Cardiff 10k. I missed last year's run – but not this time!