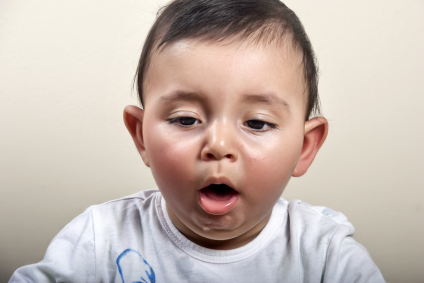 Parents in the North West are being warned to ensure that their children's vaccinations are up to date after a rise in whooping cough.
159 cases in the region were confirmed by laboratory tests in six months to the end of June this year. This compares to just 44 cases in the same period of 2008, the last year in which there was also a national outbreak.
The Health Protect Agency (HPA) said there have been 665 confirmed cases already this year, compared with 1,040 in the whole of 2011.
Whooping cough, also known as pertussis, affects people of all ages but the recent increase has seen cases in very young children, who have the highest risk of severe complications and death.
The main symptoms of whooping cough are severe coughing fits which, in babies and children, are accompanied by a characteristic "whoop" sound as the child gasps for breath.
For more information on the whooping cough outbreak and how to spot the symptoms, visit the NHS website.