Living near a farm or having a family dog helps to reduce a child's chances of developing asthma, according to a Swedish study.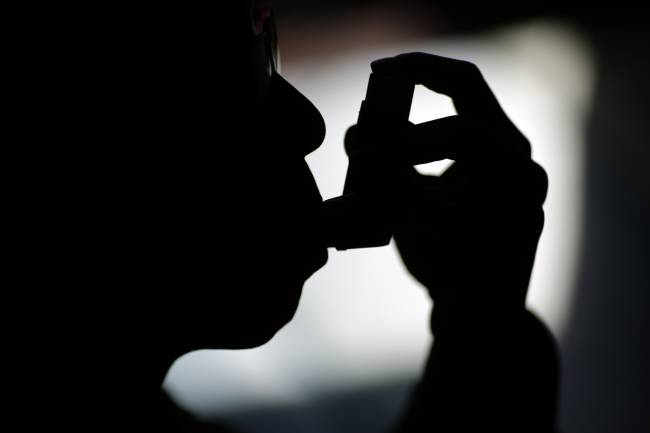 Research has found that having a pet dog can help to lower the risk by 15 per cent, while having contact with farm animals can halve it.
Scientists analysed data from more than 1 million children born in Sweden between 2001 and 2010.
Amena Warner of Allergy UK said: "There have been a few studies that have alluded to this but not such a longitudinal study with so many children so from that point of view this is quite a powerful study. It's very welcome."
According to the charity, pets are a common cause, with half of all asthmatic children allergic to cats and 40 per cent to dogs.
Dog allergen is found in the animals' saliva, sweat and urine.
Animals frequently groom themselves so these allergens coat the hair and skin cells, which, when shed, spread throughout the home.
But the findings from the study suggest that exposure to this during infancy might actually be beneficial.
Erika Kennington, head of research at Asthma UK, said: "While this study identifies a link to living with a dog or regular exposure to farm animals in the first year of a child's life, and their chance of developing asthma by the age of six, more research is needed."
"This will help us better understand the effects so that it can be turned into practical advice for parents of young children."
If you are allergic and live with pets, Asthma UK has some advice on how to cut your risk:
* Try to keep pets out of your bedroom and, where possible, living areas.
* Wash cats and dogs regularly.
* Clean all surfaces (including walls) regularly.
* Consider using a good air filter to reduce allergen levels in the air, or ventilate rooms well.
For more information and advice: www.allergyuk.org