No one knows quite what to say about A-level results.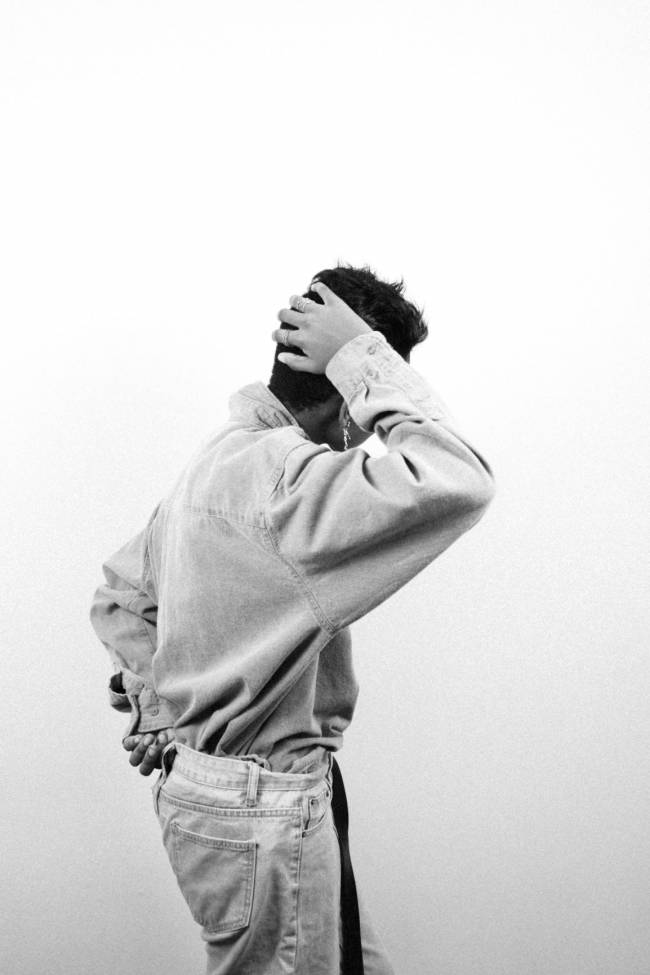 Last-minute changes seem to suggest that grades will now not be lower than mock results, although if your estimated grade comes out low it will be the school who has to appeal on YOUR behalf. If you are confused, then no wonder, the rules are changing at the eleventh hour.
How can you support your child?
Ian Soars, CEO of Dad.info put together these tips for supporting your child through results day and beyond
What is the triple lock?
As far as we understand this is a guarantee that their grades will be the highest out of their estimated grade, their mock grade if their estimated grade is lower and their school appeals and the results of an optional written exam they could take in the autumn.
What about University places?
As all of this is super last minute, the Universities are asking for urgent clarification. If your child has missed their grade and the school is appealing, it looks as though places will be kept open pending the result of that appeal. Although practically this is a nightmare for planning practical details like accommodation!
Wishing all Dad.info families all the best, let us know how you got on.
Read on for more tips on how to navigate clearing: A Level Results Day