Celebrity chef and TV personality Jean-Christophe Novelli, 55, has rejected claims he is too old to become a father, following the announcement he is to become a dad for the fourth time in September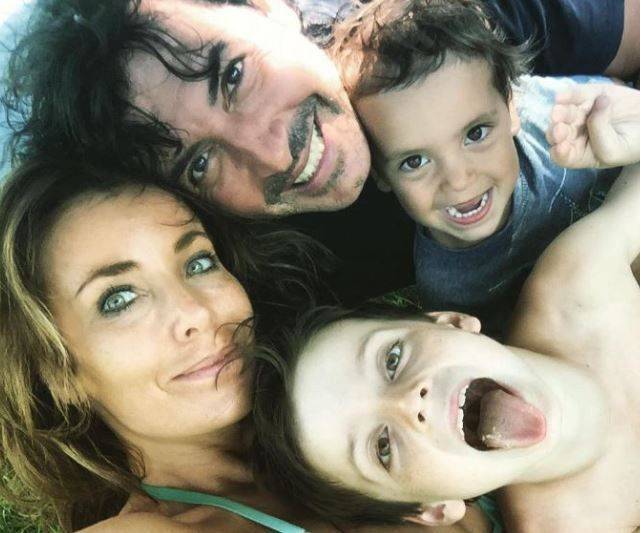 Celebrity chef Jean Christophe Novelli has slammed the idea that at the age of 55 he is too old to become a father again.
The Frenchman and his fiancée Michelle Kennedy, 40, have revealed the news they are expecting their third baby together to Hello! magazine.
The former Hell's Kitchen and Saturday Kitchen star, who is already a dad to four, dismissed critics who consider fatherhood only for those younger than him.
The author told Hello!: "When the new baby is 20, I will be 75, but I don't see it that way. Age is just a number at the end of the day.
"If I compare myself to a good wine or a cheese, it's very true that the older you get, the better you are.
"I have always loved the idea of having three boys. I don't know why, it's what I've always wanted."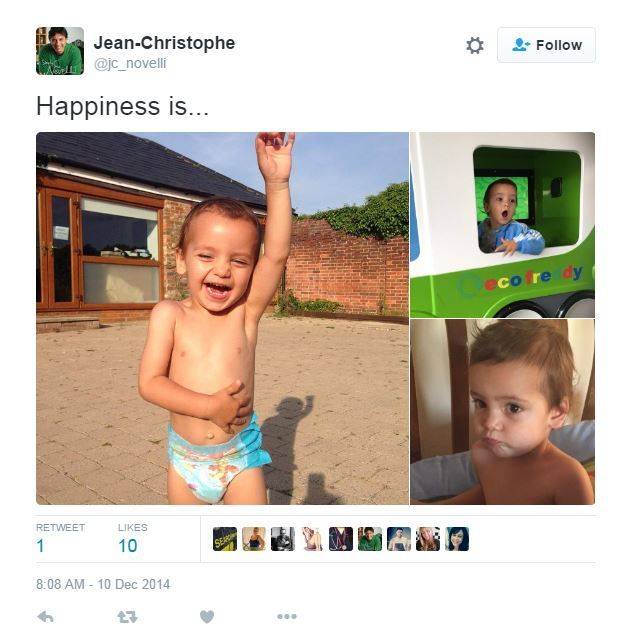 Despite his indulgent kitchen creations, in the exclusive interview at the family's holiday home in the Austrian Alps, Novelli said his family now live a very healthy lifestyle.
"We are very active and I go for a run with my son Jean every morning.
"Michelle and I don't smoke, we don't drink and we do a lot of sport. There is a lot of happiness, which I think is essential in life."
The TV personality's partner Michelle, admitted her latest pregnancy was a surprise.
"I didn't tell Jean for a couple of days," she revealed.
"I was trying to get my head around it. When I did eventually tell him, he jumped up in the air, singing and dancing.
"He's over the moon and the kids are really excited too."
The new arrival, who is expected in September, will join their sons Jean, seven, and three-year-old Jacques, as well as Novelli's daughter Christina, 30, who is from a previous marriage.