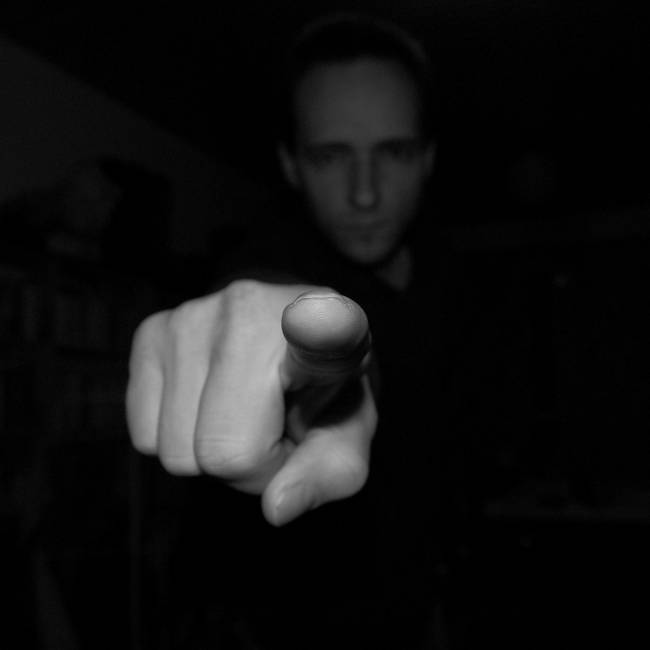 Couples will no longer have to blame one another for the breakdown of their marriage.
A bill that hopes to end family conflict is before parliament right now. It is called the Divorce, Dissolution and Seperation Bill and will bring the biggest shake up to divorce law in 50 years.
Divorce law shake up overdue
The UK is so ready for this and Dad.info really welcomes the change to the law. A no-fault divorce means that a spouse or couples jointly can simply make a statement and say their marriage has irretrievably broken down. It is already the norm in Canada, US and Australia making our he said/she said harmful and on record accusations of unreasonable behaviour, desertion or adultery as cause for divorce look anachronistic.
As here is the thing.
If you have children and you are getting divorced (and your partner isn't abusive), you are still going to have a relationship with your ex. Divorce court accusations aren't going to help and will hurt the most vulnerable parties to a divorce, your children. No-fault divorce will mean an end to meaningless delay. Currently you must prove you have lived apart for two years with your spouse's consent or five years without. Which is an unpleasant loop hole that can be used by controlling or abusive partners to hold their victims ransom by delaying divorce.
Focus on your children's well-being
A no-fault divorce should let you focus on your children's well-being and allow you to divorce well so that you can start building your new relationship as co-parents to your children. So Dad.Info and Fegans really welcome this law change and if anyone is concerned that no-fault divorce will increase family instability we really like the way Harry Benson of the Marriage foundation puts it:
"I see no logical reason or hard evidence why this should turn out to be the case, for the same reason that nobody thinks about the legal process until they walk through the solicitor's office door. At that point, almost no marriages reconcile. They're over".
In other words the process of divorce is irrelevant.
Dad.info is a project of Fegans and 37% of the children we see in our counselling rooms are there as a result of badly managed family breakdown. So for all the vulnerable and abused parents Fegans meet, for every child that has been traumatised as their parents "Blame" each other for the breaking of their secure place… a simple no-fault divorce, without unpleasant blame is perhaps surprisingly, good news.
Come and chat about this and other issues in our forum.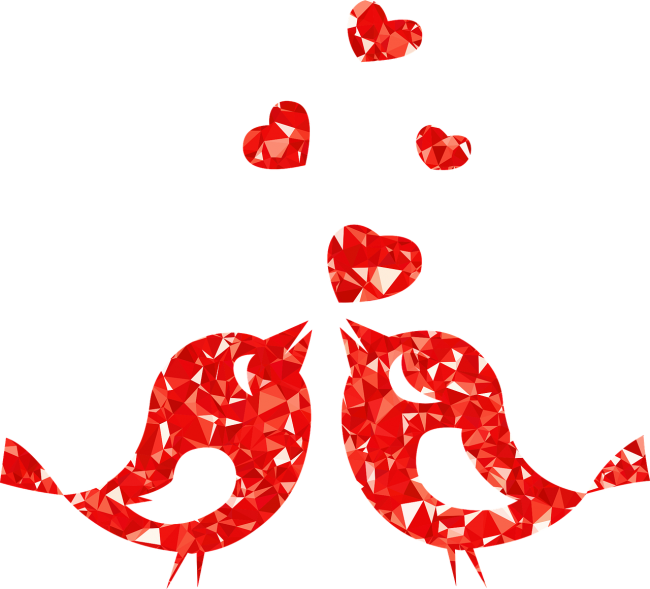 P.S On a positive note, another statistic from the Marriage Foundation should put this news into perspective….
½ of all couples marrying today will see their ruby…yes, ruby anniversary.