The talent show judge thinks his son is "the world's cutest little boy"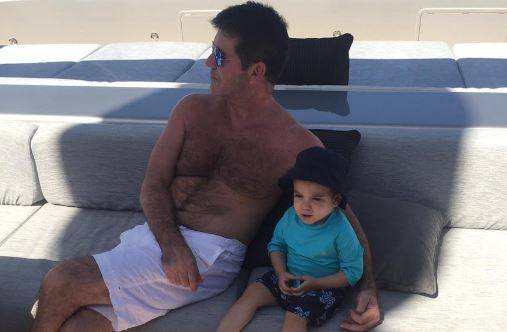 Simon Cowell is renowned for being hard to please, but that doesn't appear to be the case for his two-year-old son Eric.
The 56-year-old media mogul has confessed to being his little boy's biggest fan.
Speaking to People Magazine, The X Factor judge, said: "He's the world's cutest little boy. I've got to tell you, he's going to be my little right-hand man – anything he likes I like.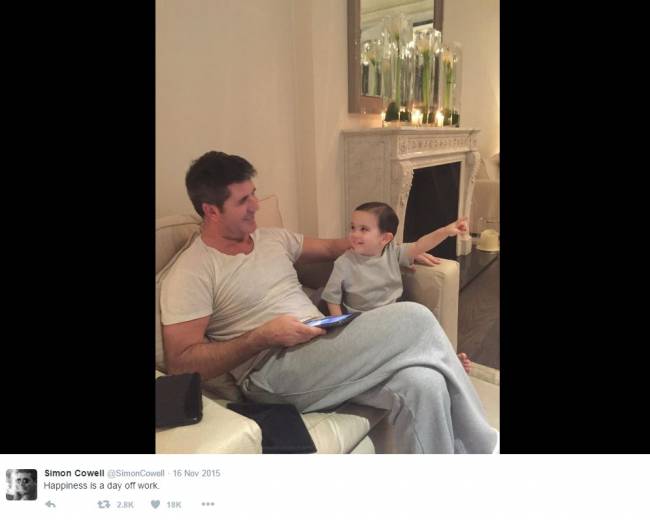 In the interview with the US magazine, Cowell added that his mini-me loves to watch the America's Got Talent auditions, and like his dad isn't shy with his opinions.
"He's brilliant, he comes down to the auditions and really enjoys the acts. He's very good to watch funnily enough, because I can see when he's bored and when he's up dancing.
"He's a good critic already. He's unpaid, but he's helping me!'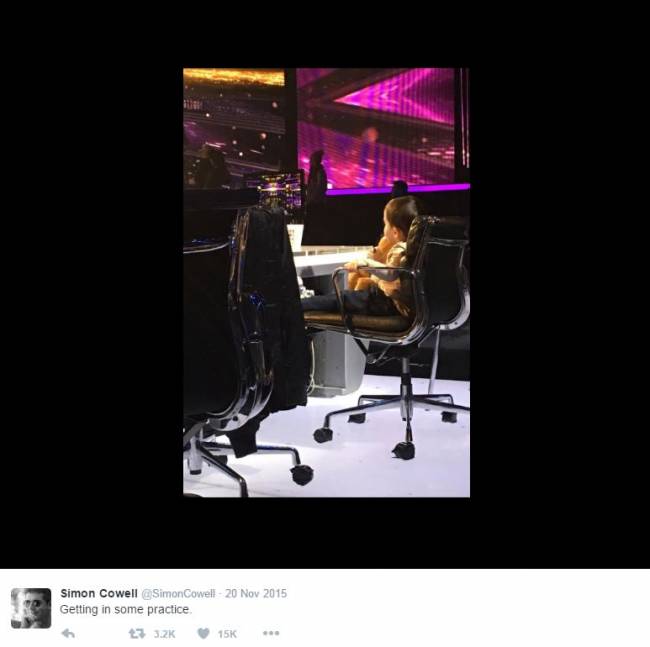 Cowell added that his son loves pressing the famous Got Talent red buzzers.
"The other day when I was going to work, I said, 'What does Daddy do for a job? And he said, 'You push buzzers!' I was like, 'That's it then?' "
For Cowell, life with Eric and girlfriend Lauren Silverman, 38, has changed greatly from his bachelor days.
Asked about how his notoriously pristine white houses are coping with a toddler, Cowell said: "Along with our pet dogs Squiddly, Diddly and Freddy, let's just say the carpet business is a great business to be in right now."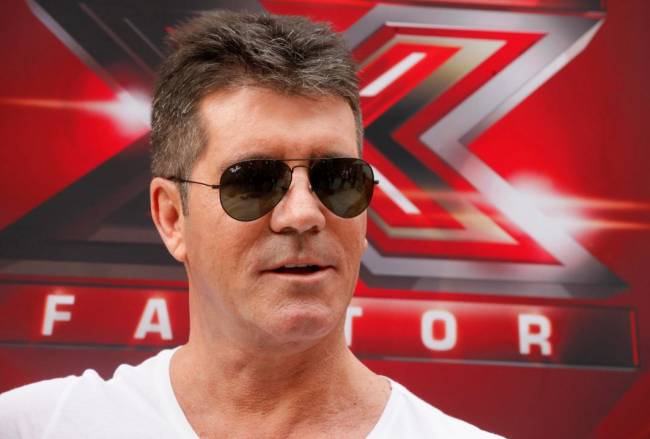 The doting dad is currently in America, filming the US version of Britain's Got Talent and is joining fellow judges Heidi Klum, Mel B and Howie Mandel on the show's panel.
Following that Cowell will make a return to The X Factor later this year.
The veteran judge appears to hope old blood will revitalise the show after low ratings, as he brings back former judges Louis Walsh, Sharon Osbourne and NicoleScherzinger.