Being seen as cool by your children is something that many mums and dads will aim to achieve.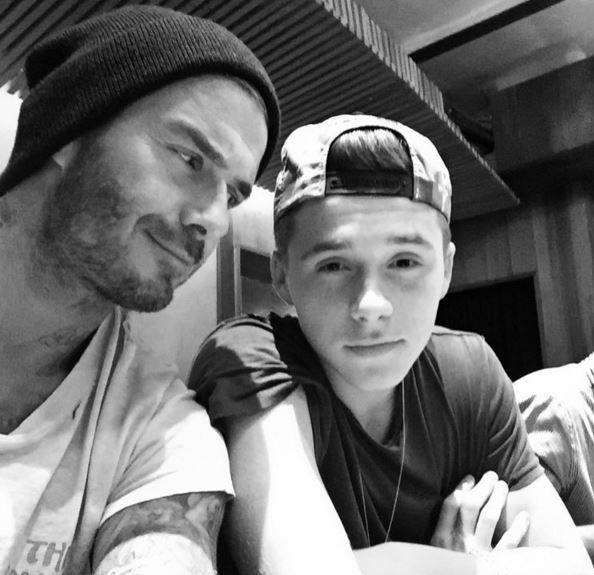 Researchers have surveyed 1,000 British teenagers, aged 13 to 19, asking them what skills are needed to make parents hip.
The top three on the list are:
Respecting children's privacy (47 per cent)
Listening well (46 per cent)
Looking after your child when they're sick (43 per cent)
The survey commissioned by Currys PC World, found that never kissing your children in public, looking good in jeans and being able to make roast potatoes were also key factors for being 'cool'.
Knowing the words to current pop songs and having a 'cool car' also wins some bonus points.
Arron Dobbins from Currys PC World said: "Parents are always under the spotlight when it comes to being considered "cool" by their offspring and while there are some things us parents might not ever win, music is one of the few that work in our favour.
"Having a great sound system is a great start, but letting everyone in the family play their own music when they want to no matter what room they're in is a sure-fire way to get you up in your "coolness" ranking."
According to the poll, parents make their kids cringe four times a month, with 78 per cent saying they can be really embarrassing.
It also highlighted some important 'no-nos' too for mums and dads, such as not going through your child's phone and not holding their hand in public.
But it did find that being interested in their social life was a good thing, with one in three teenagers saying it was important.
In September, Brooklyn Beckham said that his parents David and Victoria are 'strict' but 'really cool'.
In a magazine interview, he said: "They're both strict, but about different things."
The celebrity couple have said that they have instilled good manners in their children, making sure they always say "please" and "thank you".
David recently spoke about how he monitors Brooklyn's social media account saying: "We control everything that he posts, everything that he does, and it's the same with our other kids".
The 16-year-old has 4.4million followers on Instagram.