Former England footballer David Beckham says he often talks to his children about world issues.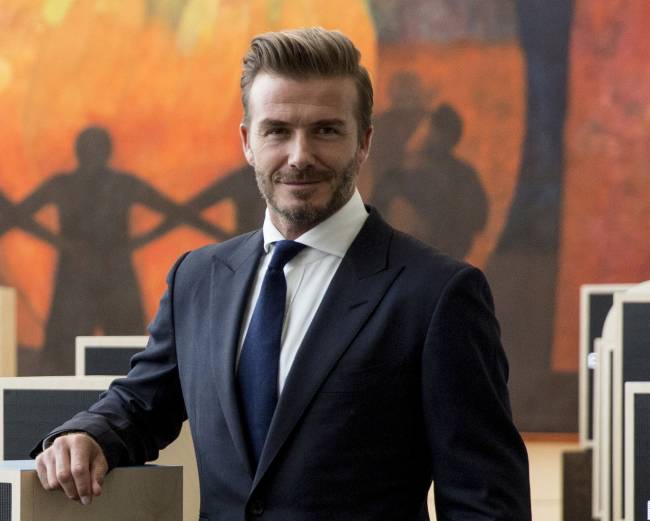 The father of four, who is also a Unicef ambassador, spoke at the United Nations in New York as he urges world leaders to do more to protect children from war, poverty and disease.
He said he didn't claim to be a politician but wanted to highlighted the importance of being open with his children: "What I am is a father and when you see images like we've all seen over the last few weeks it's devastating.
"We always sit down with our children and explain things that have happened, especially Brooklyn who has been part of a lot of my travels that I have been on.
"Everytime that I come back from trips that I do with Unicef, I sit the children down and show them the images and talk to them about what I've been doing".
While speaking to ITV news about the pictures of drowned three-year-old Aylan Kurdi the football icon added: "Images like that you have to sit your children down and make them aware of what's going on in the world".
The 40-year-old is launching a campaign urging politicians worldwide to put children at the heart of their decisions.
When asked if he backed a UN call for Europe to admit more Syrian refugees, he said: "Without a doubt. There's no-one in the world who wants to see what's going on, children lying in sand on the beach losing their lives".
Beckham said that he is proud to be able to use a "voice that people want to listen to" in order to "shine a light" on issues affecting the young.
Dad to Brooklyn, Romeo, Cruz and Harper he has been a Unicef ambassador for ten years.
He marked the occasion with the launch of the 7 Fund – a ten-year programme intended to "help protect millions of children from danger".