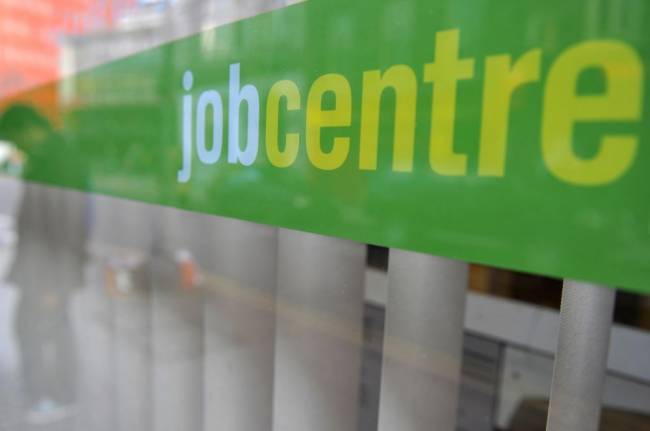 Benefits, a subject of great debate in the UK. Should people be entitled to claim, how long should you claim for and how much help is too much?
According to new figures, more than 12,000 households have taken up jobs or stopped claiming Housing Benefit after being subjected to the benefit cap.
The households are among just over 51,000 which have had their benefits capped, at £500-a-week for couples or single parents and £350-a-week for childless single adults, following its introduction in England, Scotland and Wales in 2013.
The Department of Work and Pension said "a few" who were claiming as much as £57,000 in benefits, the equivalent of a salary of £74,000, had lost up to £600 a week.
Work and Pensions Secretary Iain Duncan Smith said that the figures suggested the policy was succeeding: "By putting an end to runaway benefit claims, and introducing a system which guarantees you will always be better off in work, we are incentivising people to move into employment."
He added: "Every month hundreds of people affected by the cap are moving into jobs and gaining financial security."
It is said again and again, deliberately withholding information that affects your claim is stealing.
Recently, a benefits claimant who swindled around £60,000 of taxpayers cash by claiming to be single has been caught out after she posted pictures of her wedding on Facebook.
Wendy Cooper from Coventry spent nine years pretending to officials that she was a struggling unemployed mother-of-three living on her own.
But in reality she had five jobs, including one at her local council and had been married since 2004.
She was jailed for eight months.
This is not a unique story.
Recently another benefits claimant who swindled £40,000 by claiming she couldn't walk without a stick, was caught out after being filmed picking up a suitcase.
Of the 51,000 households affected by the £26,000-a-year cap since April 2013, some 23,900 are no longer subject to it for various reasons.
Mr Smith added: "That's real people turning their lives and the prospects of their families around. It is a proud record of this Government's long-term economic plan – one that we are determined to see through."
The extra help of Jobcentre Plus support is being credited to some of those who are now in work.