How would you feel if your son did this to you?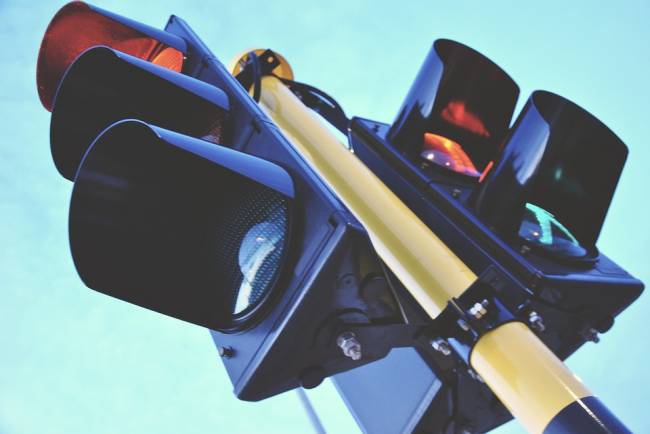 A young boy has taught his father a lesson he will not soon forget after calling the police on him for running a red light.
Officers in the US state of Massachusetts have released audio of the call from young crime fighter Robbie Richardson via their Facebook page.
"Every day we answer numerous 911 calls," the Quincy Police force wrote.
"Often times, these calls are from individuals who are in need of immediate assistance. Sometimes, it's a simple misdial. Then there's Robert's 9-1-1 call."
In the call, made on Saturday, Robbie told the operator: "Daddy went past a red light… It was a black truck. It was in a brand new car, my mummy's car."
The youngster – who police said is six, but whose father said is five – added that his dad had been on the way to the car wash when he ran the traffic lights.
Speaking to NBC News, Robbie said he had wanted police to give his father a ticket, explaining that he knew drivers should "go slow" at a yellow light, and "stop" at a red.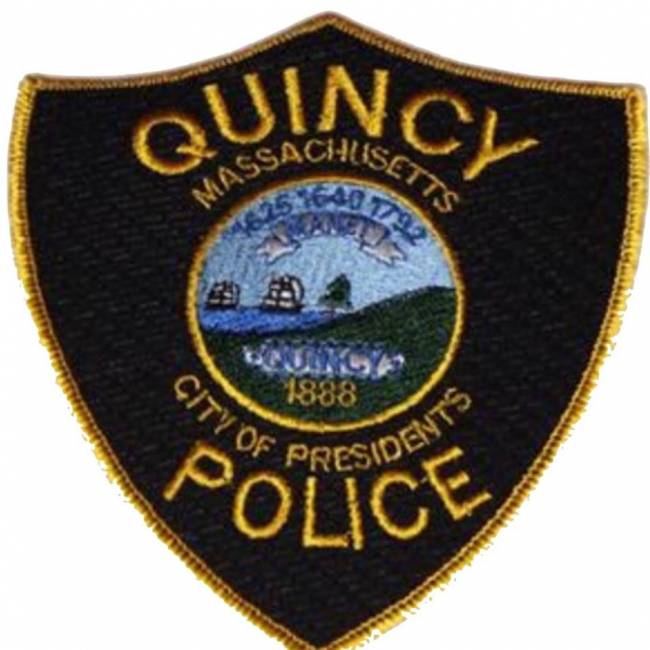 When speaking to police immediately after Robbie's father Mike laughed and apologised before confirming there was no emergency.
He insisted he had not broken any traffic laws, saying it was just a "misunderstanding".
On roads in the United States, drivers are allowed to make a right turn even when lights are red, unless there is oncoming traffic or there is a dedicated 'no turning on right light' sign.
Mr Richardson said he was reassured that his son would be keeping an eye on him, adding: "I couldn't do anything else but laugh."
We always try to teach our children the rules of the road – so that when the time comes for them to drive they are the safest they can be – this time Robbie has clearly taught his dad the lesson.