Do you have household rules when it comes to school and bedtimes?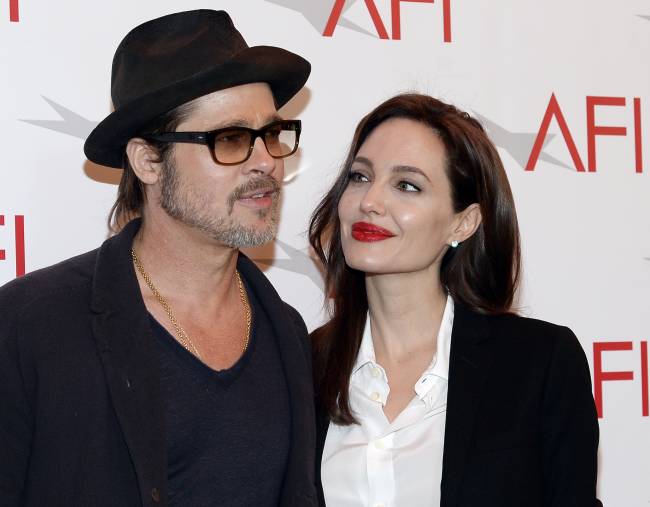 It's claimed that Hollywood couple Brad Pitt and Angelina Jolie do not believe that their children need any.
According to a group of former nannies, who have spoken to Star Magazine, the mum and dad have "unconventional" and "hippy" parenting styles.
Pitt and Jolie have been together for 10 years and have six children, three of whom are adopted.
One former nanny said: "Brad and Angelina are very unconventional parents, to say the least.
"It is like they are living in a hippy commune most of the time."
A second said that the family do not follow home-schooling guidelines, with the children picking and choosing what they study.
A third added: "The kids browse the internet as much as they like. They're allowed to stay up until they can't keep their eyes open anymore."
Health experts have recently warned that watching television and using a computer before bed is bad for sleep.
A study of 10,000 teenagers in Norway found that those who used a computer in the hour before bedtime were nearly three times as likely to get less than five hours sleep.
Earlier this year, Angelina Jolie revealed that her husband often records his children's tantrums on his mobile phone.
She said that the "Mr. and Mrs. Smith" star then plays the video back to his children the day after to evoke emotions and talk about what happened and why.
Many parents would agree that household rules can let everyone in the family know what is and isn't acceptable.
Letting your children learn where the limits are and what is expected of them can help make family life more peaceful.
A good starting point for mums and dads could be to create a list of ten realistic rules you and your child can agree to stick to.