Are you a guilty dad? Have you told the occasional lie to your son or daughter?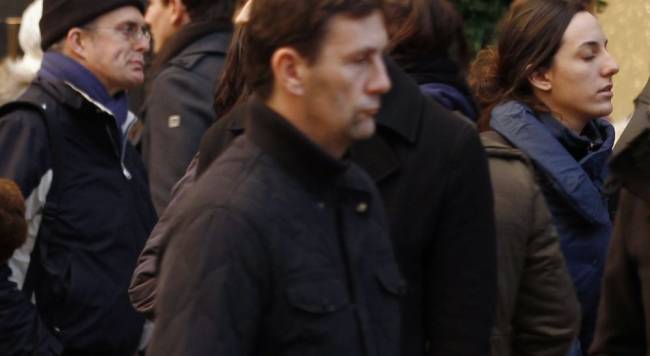 We're all familiar with the sayings: "Don't tell your mother that" and "Don't tell your mum what you had for dinner".
According to a survey, the average Briton tells more than 10 lies a week, with two-fifths claiming fibs are "sometimes necessary".
Dads, let's face it – everyone is capable of telling a lie and sometimes people even do so without thinking about it.
White lies are the kind most of us tell. They are the harmless or trivial lies used to avoid hurting someone's feelings.
But really dads we should remember that lying is a form of deception, so it's not really something to brag about.
Would you tell a lie to your children if you didn't think it wasn't going to hurt anyone? And what kind of example are we setting if we are lying to prevent something from happening or avoiding the truth?
A quarter (25%) of the 2,000 people surveyed for Confused.com said they would "happily" tell a fib.
Dads, as role models do you really want to be responsible for teaching bad habits to your children?
The most common subject for lies is vices, with 41% admitting to dishonesty about the price of an item they have bought and 23% fibbing about their eating habits.
And more than half the population (54%) admitted they lie to their parents.
The survey also found that 58% of men are likely to tell white lies, compared with 67% of women.
Little white lies are part and parcel of daily life, whether it's about what a person had for lunch or how much something cost, we can't help it.
But it is also important to remember it is what you teach your children that then reflects back on you.
Dads, think about the long-term consequences that might happen if you go too far with a story you tell. Will this then encourage your son or daughter to say the same thing if they find themselves in a similar situation in future?