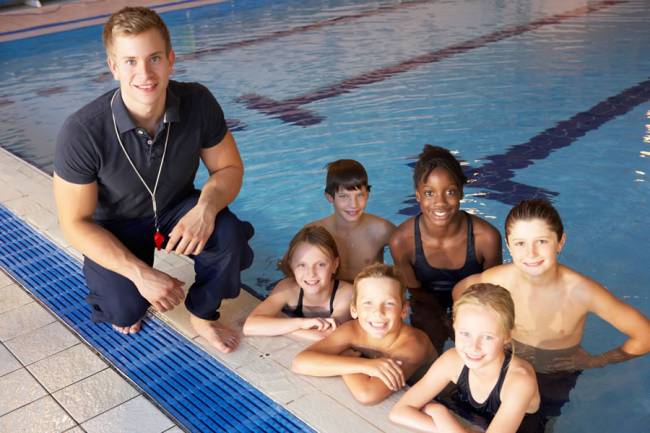 Budgeting for your children's hobbies can be difficult to predict. A recent survey can help dads to budget ahead of their littles ones taking up potential hobbies.
Research from Monsoon Children surveyed 1,500 parents on the UK's most popular hobbies, before analysing start-up, uniform costs, membership and other fees of the top 10 hobbies found.
Their interactive tool helps parents see the annual and even the average five year cost to help them budget ahead of their children starting any hobbies.
The most pricey activity was singing lessons, which came in at a staggering £2,020 a year, with more purse friendly options being athletics (£151) and street dancing (£195).
The Top 5 Highest Cost Hobbies
Singing £2,020
Trampolining £425
Drama £354
Ballet £309
Swimming £290
The Top 5 Most Popular Hobbies
Swimming
Football
Gymnastics
Trampolining
Singing
As well as the UK's most popular, they also discovered which hobbies have perhaps fallen out of favour with the nation. Guides and scouts didn't make the top 15, with less than a quarter (21%) of the parents surveyed selecting them as a hobby their child partakes in.
And the most surprising of all? One in ten children referenced in the survey don't participate in any hobbies at all.
For more information see the interactive tool, please click here.