Some parents may think that extending children's programming later into the evening is a good thing, while others may not.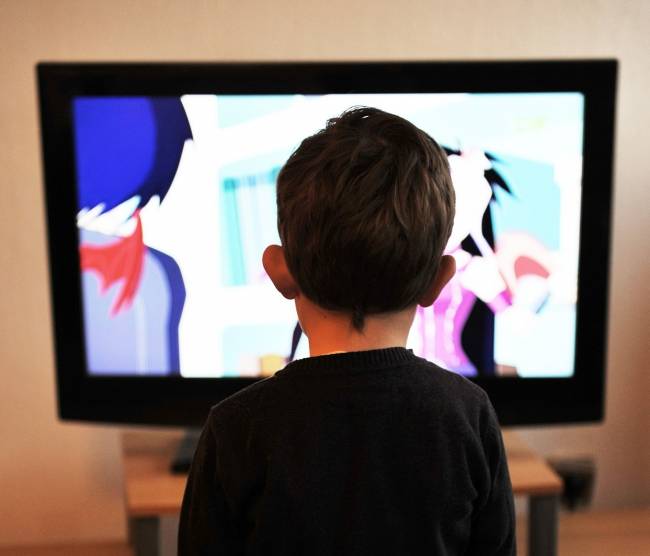 The children's TV channels CBBC and CBeebies have announced they are to start broadcasting for two extra hours every evening – meaning programmes will be shown until 9pm.
It is a decision that has already sent many mums and dads complaining to TV bosses.
Concerns hightlighted include interrupting homework, disrupting families' evenings and encouraging children to stay up late.
TV viewing figures show some 4.5 million four to 12-year-olds watch television later than 7pm, the time the programmes normally stop.
The BBC Trust surveyed more than 8,000 children aged between six and 12 and almost 3,000 parents.
Their report states: "Showing some CBBC content that would appeal to more mainstream audiences on other channels after 7pm could help extend reach and impact of high-quality programmes."
CBeebies is aimed at children under six with programmes such as In the Night Garden running from 6am, whereas CBBC is aimed at six to 12-year-olds and features shows such as Tracey Beaker.
The BBC's governing body has told parents who are unhappy with the prospect of their children wanting to stay up later than 7pm to exercise some control and that "there is an off button".
Research by Cambridge University found that an extra hour a day in front of the television or playing computer games can harm GCSE results.
Scientists tracked the process of over 800 students between the ages of 14 and 16 during 2005 to 2007.
They found those spending an extra hour a day in front of screens saw a fall in GCSE results equivalent to two grades overall.