Boris Becker says Novak Djokovic and Andy Murray have become better people since parenthood
Tennis legend Boris Becker has said fatherhood has made Novak Djokovic and Andy Murray better tennis players as well as improving their personal lives.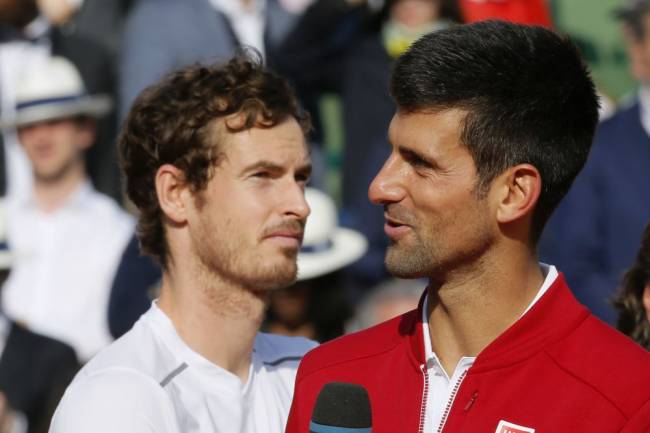 The German former world No. 1 professional tennis player who is Djokovic's coach, was speaking on the red carpet at the IWC Gala Dinner In Honour of The BFI.
When asked if becoming a father has changed Djokovic, Boris said that 'it has improved Novak's performances both on and off the court'.
He also said that he believes that fatherhood has 'stabilised Andy Murray's private life and certainly his professional life'.
Boris also added that Djokovic 'has had a phenomenal year and he is playing in China this week'.
Back in August, Becker said that Andy Murray was ready to challenge Novak Djokovic's world number one position.
When Roger Federer missed out on Paris and New York and Rafael Nadal also grappled with fitness issues, the Big Four of tennis was reduced to the Big Two with Novak Djokovic and Andy Murray really developing a great rivalry.
Becker said: "What I think has changed for Murray is that a maturity and stability has come into his life.''
Andy Murray has previously said that the arrival of his daughter Sophia gave him a different attitude to the game as he faced Djokovic for the 31st time in Melbourne.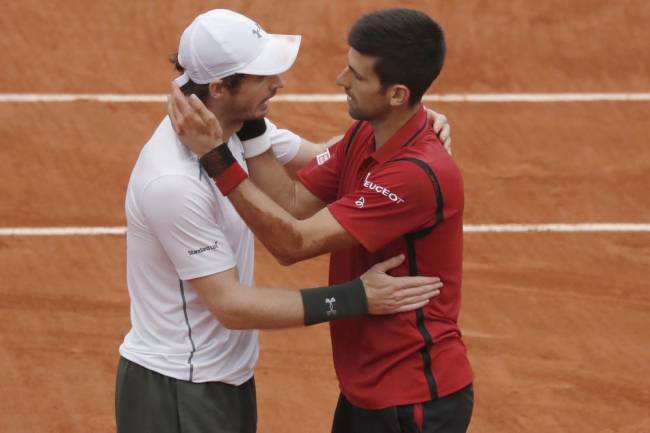 He said ''For a number of years I hadn't played a Slam like that; normally I'm competing for them and trying to win them, but this time I had something else on my mind as well.
''I don't think it affected my tennis so much, but it definitely gave me perspective. I had to think a little bit more about what's important, what my values are.''
Success for Djokovic was not immediate as the Serb only reached the quarter-finals in Australia in January 2014, but it was thereafter Djokovic went on to make at least the semi-final of every slam until this year's Wimbledon.
Last year, Djokovic said: "Boris Becker joining our team 12 months ago has brought a new fresh, I think, perspective of observation on my game,".
"He's contributing and sharing his advice on how he sees my mental approach to the big tournaments, big matches, and of course my game in general."
Djokovic has previously said that fatherhood has given him 'a kind of balance that allows to play this well.'
He added: "Whether I'm winning or losing, she's always there," Djokovic said. "Family's always there. When I go back home, I'm not a tennis player anymore, I'm a father and a husband.
"Ever since I got married and became a father, I haven't lost many matches, I won many tournaments. I suggest that to every player: get married, have kids, let's enjoy this."