Chelsea have sacked manager Jose Mourinho seven months after he led them to the Premier League title.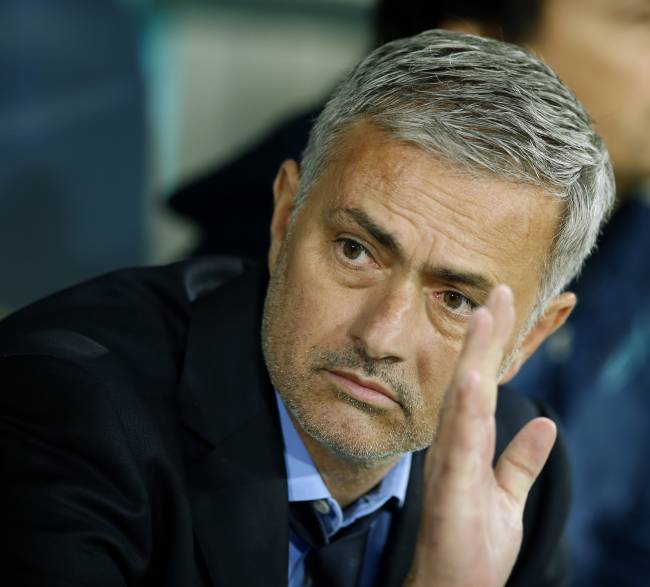 The father of two was given the news just hours after the football team held their annual Christmas lunch at the training ground in Cobham.
In a statment the club said: "All at Chelsea thank Jose for his immense contribution since he returned as manager in the summer of 2013.
The decision was made after the defending champions lost nine out of their first 16 Premier League matches this season.
Last year the team finished eight points clear at the top.
The statement continued: "Both Jose and the board agreed results have not been good enough this season and believe it is in the best interests of both parties to go our separate ways."
Losing a job is always a challenging time for families, both emotionally and financially, especially before Christmas.
Celebrity chef Jamie Oliver has recently announced that he is making more than 40 of his staff at his west London store 'Recipease' redundant as of December 31.
The father-of-four said employees at the Notting Hill store have gone through a "very thorough six-week consultation process".
It will be the last of his cookery shops to close down after his business empire ran into difficulties.
According to research carried out in 2012, the loss of a fathers' job has significant effects on the next generation.
A study by the University of Bristol involving more than 3,000 people found it directly impacted children's grades and their early employment experiences.
If you are struggling this Christmas or have just been made redundanct visit: www.citizensadvice.org.uk