A new report in Ireland has found that there is no difference in a child's cognitive development if they are not sent to a creche before going to school.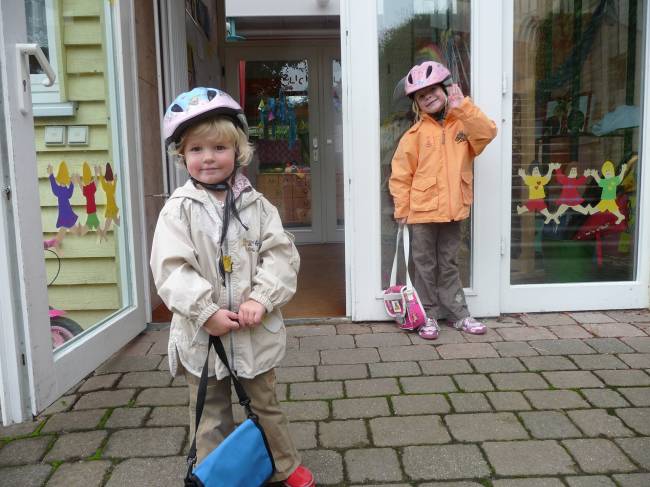 The findings come in the latest Growing Up study, which tracks the lives of 20,000 families across the country.
Researchers from the ESRI and Trinity College Dublin found childcare arrangements at age three did not influence children's abilities in language and reasoning at age five.
It found the main influences on children's cognitive outcomes at age five were:
1. The child's gender
2. Language spoken at home
3. Number of older siblings
4. Parents' education
5. Parenting practices and home learning environment
Commenting on the findings, report author Dr Helen Russell said: "The first five years of life are of critical importance in children's cognitive development.
"This study highlights that when tested at age 5, children who attended childcare at age 3 did as well as those cared for solely by their parents."
Researchers also said that longer hours of care, 30 hours or more per week, were associated with a small negative effect on vocabulary at age three, regardless of the type of childcare.
All three to four-year-olds in England can get 570 hours of free early education or childcare per year and some 2-year-olds are also eligible.
This is usually taken as 15 hours each week for 38 weeks of the year.
According to the Childcare Costs Survey 2015, the amount of money spent on sending a toddler to nursery part-time has risen by around a third over the past five years.
Research found that many parents in Britain are now paying an average of £6,000 a year – £1,533 more than in 2010.
For more information on helping pay for childcare visit: www.gov.uk