For all those parents still traumatised by their children flying the nest, good news, of sorts, may be at hand.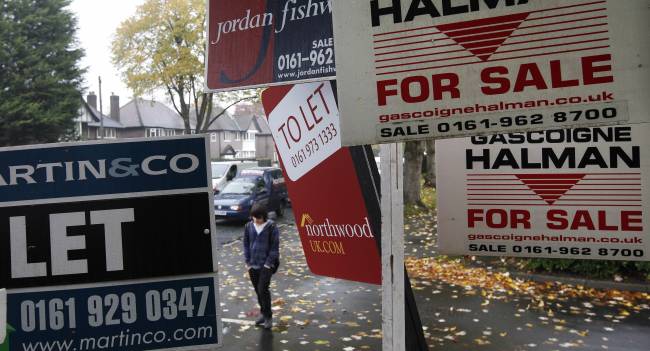 New research by housing charity Shelter shows that 20% of 20 to 34-year-olds, who are in work, have moved back in with mum and dad or their grandparents in the last year.
Sadly it's not down to missing the folks or good old-fashioned home cooking, but simply a matter of money.
More than half of those questioned blamed the high cost of housing for sending them back to their parents.
Branded the "clipped winged" generation, Shelter found that almost 40% of young adults were either still at home or had been in the past twelve months.
And they're none too happy about it with nearly two-thirds concerned that continuing to live under the family roof was hurting their ability to live an independent life.
Shelter's chief executive Campbell Robb said: "When getting even a toe on the housing ladder is completely out of reach and private rents are sky-high, it's no wonder so many working young adults are having to move back into their childhood bedroom."
"The upcoming spending review is the Government's last chance to prove they can give back hope to a generation who are being left behind, by investing in the genuinely affordable homes they desperately need."
Among the cases that the charity has come across is that of 34-year-old trainee teacher Neil who still cannot afford to move out into his own place.
Neil said: "Of course I'm grateful that I have the option to live with my parents, but it can be difficult still being under their roof in your thirties when you should be independent. If you're young and working hard, having somewhere to call home shouldn't be a luxury – it should be within reach."
This pessimistic mood is reflected elsewhere, with a recent survey by Post Office Money Mortgages revealing that nearly half of those renting accommodation do not think they will ever be able to buy their own place.