Do you ever worry about children's cartoons being more violent than films for adults?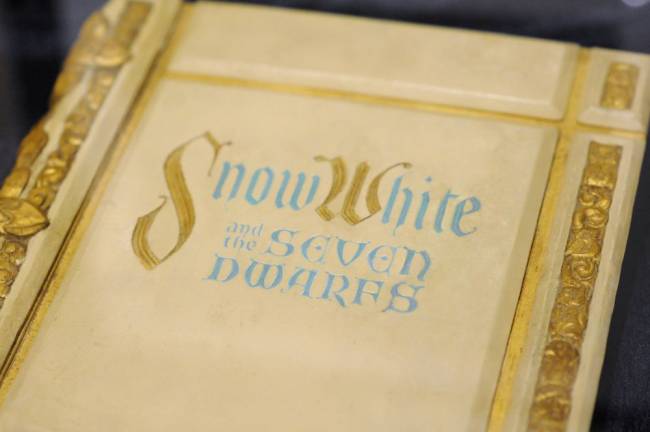 According to research the main characters in children's animation are more than twice more likely to be killed off than those in films for a mature audience.
A study of cartoons released between 1937 and 2013 found they were "rife with death and destruction".
Researchers examined the length of time it takes for key characters to die in the 45 top-grossing children's cartoons, between Snow White in 1937 and 2013's Frozen.
Grisly deaths in cartoons were common – shootings in Bambi and Pocahontas; stabbings in Sleeping Beauty and The Little Mermaid, and animal attacks in The Croods, Finding Nemo, and Tarzan.
All of those films are rated either as suitable for a general audience or with parental guidance suggested (PG).
But why is it acceptable for our children to watch an animated versions of death and destruction?
Violence on screen can be particularly traumatic for young children with research suggesting the impact can be intense and long-lasting.
Experts looked at the amount of violence young children might be exposed to when watching films targeted at their age group.
The study also found that two-thirds of the cartoons depicted the death of an important character, compared with half of the adult films.
Parental instinct is to make sure children feel safe and to protect them from violence.
It is vital for parents to remember that children are prone to imitating the actions of those around them and what they see on television.
TV in moderation can be a good thing – it can be an excellent educator and entertainer.
There are some detrimental effects it can have though, such as smoking, drinking and racial stereotypes.
It is important to monitor the content of the programmes your children are watching and perhaps set viewing limits to ensure your children do no spend that much time on the sofa in front of the TV.
Remember, the watershed is there to protect children from harmful material. This means that programmes on after 9pm may contain material unsuitable for children.