There are warnings children may be at harm from sexual predators because very few police forces are making full use of 'Sarah's Law', according to the NSPCC.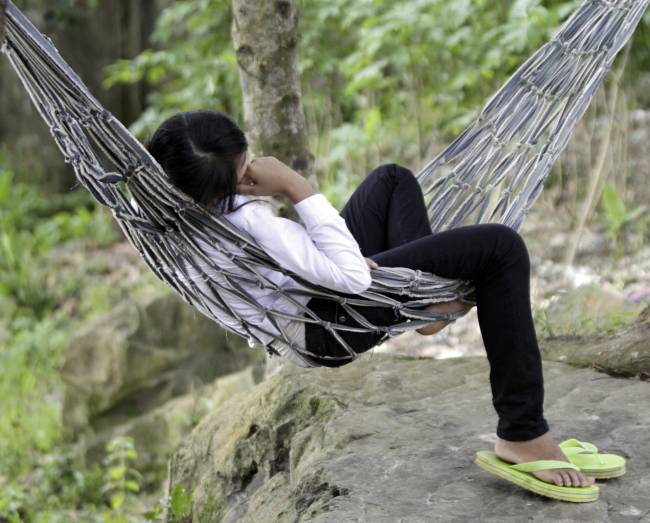 Research by the children's charity shows in some parts of the country as few as one in 30 requests to police lead to the identification of paedophiles who may harm children.
The Child Sex Offenders Disclosure scheme (CSOD), known as 'Sarah's Law', came into force after the murder of eight-year-old Sarah Payne in 2000, by convicted paedophile Roy Whiting.
It allows people to ask police if someone who has contact with their son or daughter has been convicted or suspected of child abuse, but disclosure is not guaranteed.
But since it began in 2011, just one in six applications in England and Wales has been successful.
The figures were obtained under Freedom of Information laws.
NSPCC chief executive Peter Wanless said: "Families need to know if there are individuals in their area who pose a risk to children. How can you expect parents to make the right choices in order to protect their children if they don't know who is a threat?
"The wide variation in disclosure numbers doesn't breed confidence that the scheme is being understood or applied consistently and that is a concern.
"While there may be very good reasons for not disclosing information held to applicants, some forces seem to be too cautious which could put children at serious risk of harm."
However, the National Police Chief's Council (NPCC) said the release of the figures is "unhelpful and potentially misleading".
Simon Bailey said: "It follows that where an application was made but no information on that person existed, that would not be logged as an occasion where information about someone who posed a risk to children was provided to the applicant.
"The reason for this being quite simply that there was no information to disclose.
"We also have to accept that on occasions the process is being abused by applicants who have ulterior motives and are simply seeking reassurance about individuals connected with their children."
Once a request is made under the CSOD police assess if it raises concerns – including the discovery that the subject has child sex convictions or a criminal record for other relevant offences such as violence, drugs or domestic abuse.
Any subsequent disclosure is strictly confidential.
No information is given if an individual has no relevant convictions and there is no significant police intelligence.