The cost of raising a child to the age of 21 has jumped to £231,843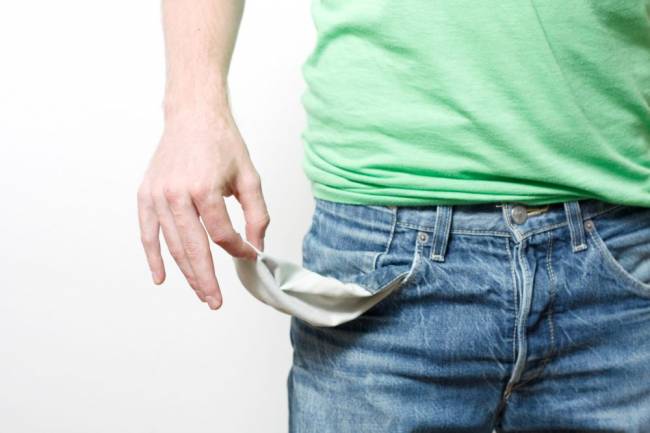 The Guardian reports that the cost of raising a baby born in 2016, is higher than the price of the average semi-detached house in Britain.
This new research from the Centre for Economics and Business Research (commissioned by Liverpool Victoria) breaks the cost down into categories including education, childcare and babysitting, food, holidays, clothing, hobbies and toys, pocket money, and furniture. The most expensive period for parents is reported to be when their child is between the ages of one and four, with an average cost of £15,806 a year per child during this time.
Perhaps the most alarming part of this research is how steeply the cost of raising a child has risen; it climbed by 4.3% last year, in comparison to the average wage which only rose by 2%. Perhaps unsurprisingly then, in the study, six out of ten parents said they were struggling to cope financially. If wages do not rise in tandem to support families, this can and will cause significant problems.
We already know that parents are finding it difficult to balance not only the books, but also their work-life balance, without this added financial pressure. 4Children's recent inquiry into the state of Britain's families, 'Thriving or Surviving' found that families are currently finding it difficult to stay out of poverty;
'Despite doing their best to provide, many parents feel constantly on the edge of a downward spiral – one missed bill away from a crisis.'
The increased cost of raising a child will obviously put further pressure on the economic situation of families. Parents in the study also recognised a conflict between working longer to provide for their families, and spending time together; they want to work, but they want it to be more flexible and better paid to fit in with their family life. The increased costs of raising a child will also have an influence here, forcing families to make a difficult decision that could really impact their child's emotional health and wellbeing.
4Children recommend that incomes are needed which adequately match the cost of raising a family, and this, although perhaps difficult to calculate, would seem a sensible and appropriate solution to the rising cost of raising a child going forwards.