The battle of dad vs. council looks set to continue…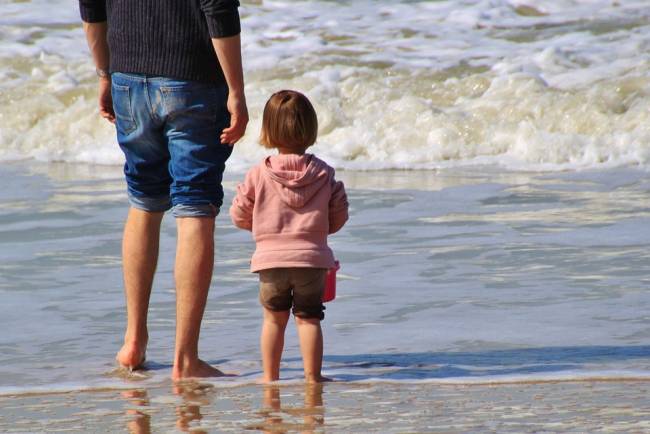 A court ruling not to fine a dad who took his child on an unauthorised term-time holiday is set to be appealed by a local authority.
Jon Platt was originally fined £120 for taking his daughter to Florida when she was meant to be in school, but the High Court overruled the decision.
Senior judges said that Mr Platt had no case to answer because his child attended school regularly during the rest of the year.
Isle of Wight Council is now applying for permission to appeal against the decision, the costs of which will be covered by the Department for Education.
Council leader Jonathan Bacon said: "Our initial response was not to expend further Isle of Wight Council money on pursuing an appeal. However, as a result of the formal request from the minister, the local and national importance of this issue, and the DfE's commitment to cover all the costs of the appeal and contribute to the council's previous costs, we have decided to lodge an appeal in order to resolve the issue for all."
An Isle of Wight Council spokesman said: "The Minister of State for Schools, Nick Gibb, has formally requested that the Isle of Wight Council makes an application for permission to appeal against the High Court judgment of 13 May, in relation to unauthorised school absence.
"If an appeal is granted by the High Court or, subsequently, the Supreme Court, the department has stated it will specifically seek to be joined as a party to the proceedings and take the lead in the appeal."
Mr Platt posted on Facebook that he thought the decision was "unbelievable" and "outrageous".
Critics believe the High Court's decision in May means confusion around the rules on taking children out of English schools during term-time will now arise.
Currently, parents in England can only take their children out of school in exceptional circumstances.
The government had said it would consider making alterations to the law over absences, which comes under section 444(1) of the Education Act 1996.