Are you feeling sleepy? Well apparently you aren't alone the state of the nation's sleep has come under scrutiny as more people admit they're unhappy with the quality of their sleep and the effect it is having on their ability to function daily.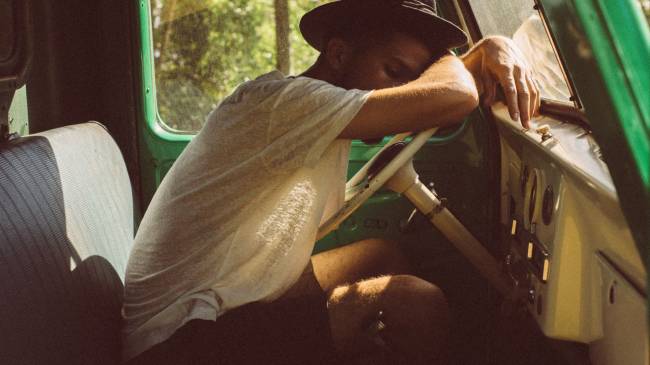 According to a major new survey commissioned by three of the leading bodies championing sleep, Sleepstation, The Sleep Council and The Sleep Charity:
Close to half of the respondents (43%) are now finding it harder to fall asleep, with unease around the current situation affecting sleep for three quarters of people (75%)
Alarmingly over three quarters (77%) say lack of sleep is interfering with their ability to function in the day (daytime fatigue, concentration, mood)
More than 2,700 people took part in the National Sleep Survey to provide an overview of the nation's sleep during the Covid-19 global pandemic – the biggest UK survey of its kind to date on this subject. And it found that the coronavirus was affecting all aspects of sleep.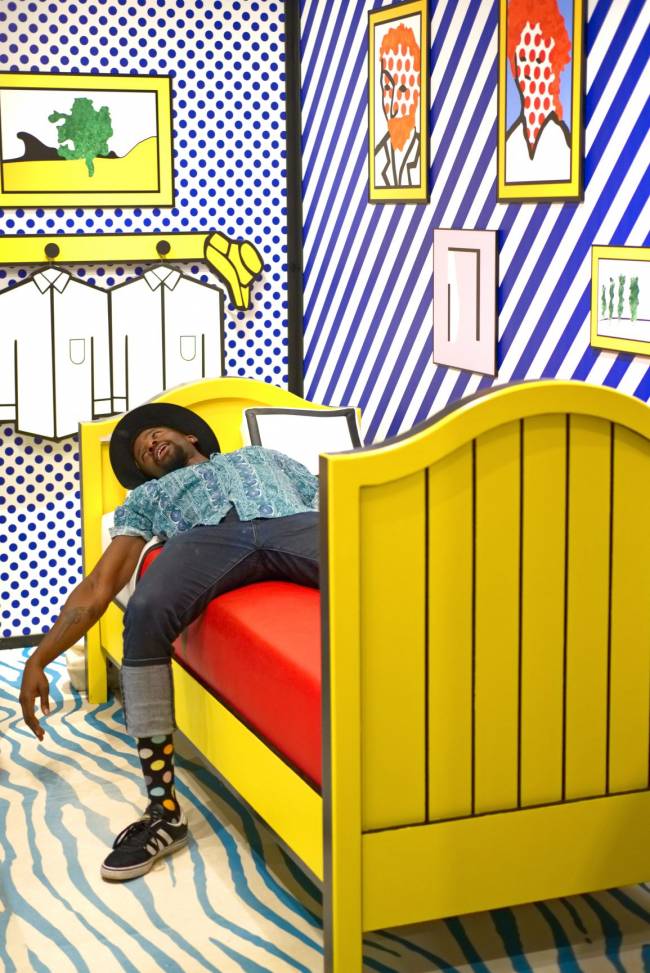 Nearly four in 10 people (39%) are now going to bed later but also believe that the amount of sleep they get is shorter than normal.
Nearly a third (30%) are also waking earlier.
Five weeks into lockdown, 33% of male respondents found that it is becoming increasingly more difficult to stay asleep, suggesting that this problem could worsen as lockdown continues.
"Sleeping well is crucial to our physical and mental health and wellbeing," said Lisa Artis, head of The Sleep Council. "With people experiencing signs of depression and reporting that lack of sleep is impacting on their mood, concentration and how tired they feel in the day, we need the government to take action. "We have been exposed to lots of government advice around diet, exercise and how to look after our mental health during these challenging times. However, we've not heard anything concrete around sleep – and it has never been more important."
The survey findings come amid rising concern that these unprecedented times are causing a surge in sleep issues. A lack of support, or lack of awareness of the help available for those issues, could have a lasting impact on the people of Britain.