A father from Sussex is calling on the technology giant Apple to tighten up its safeguards.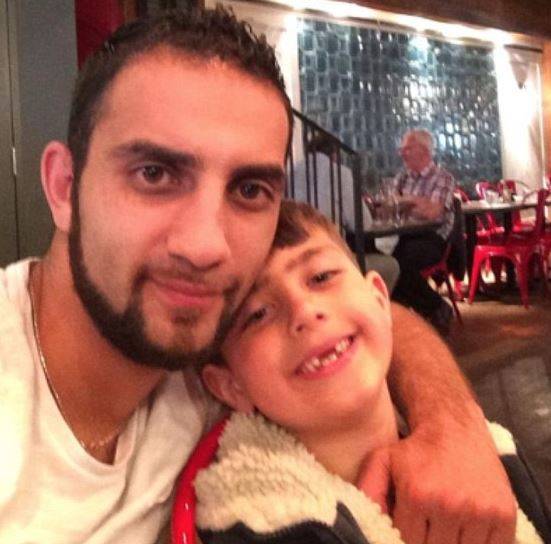 Mohamed Shugaa from Crawley wants the company to do more after his seven-year-old son ran up a bill of almost £4,000 pounds online.
Faisall Shugaa had been playing Jurassic World using his dad's app store account and spent £3,911 upgrading dinosaurs.
The youngster only needed to memorised the password once to allow him to make multiple purchases.
During the game, players can collect more than 50 species and can choose to do battle with other dinosaurs and build a park for them.
Apple has agreed to refund the money, and says its software lets parents control how much their children spend.
Mr Shugaa said he called the company, telling them he was a 'grown man' and wouldn't spend thousands of pounds on a 'daft' computer game.
He said: "I was so mad. I'm 32 years old, why would Apple think I would be spending thousands of pounds on buying dinosaurs and upgrading a game?
"Why didn't they email me to check I knew these payments were being made? I got nothing from them. How much longer would it have gone on for?
"Faisall is only seven, he doesn't understand the real value of money and what the payments in the game involved."
It comes as more and more young children have access to or even have their own iPad.
A study published in October last year revealed that a third of pre-school children in the UK have their own iPad or a similar tablet.
According to research by the University of Sheffield, under-fives are using the devices for an average of one hour and 19 minutes every weekday and an hour and 23 minutes on a weekend.
In households that have tablets, 31 per cent of children aged five and under have their own with around a quarter of those under three also being given their own device to play with.
A previous Ofcom study released in 2015, revealed that tablet computers were particularly popular with families with children.
Among the 5 to 15-year-old age group, 71 per cent of children had access to a tablet device at home.