On Thursday 29th October at 12 Noon Dad.info will be live on Facebook chatting all things TWINS!
CLICK HERE TO JOIN US LIVE AT 12 NOON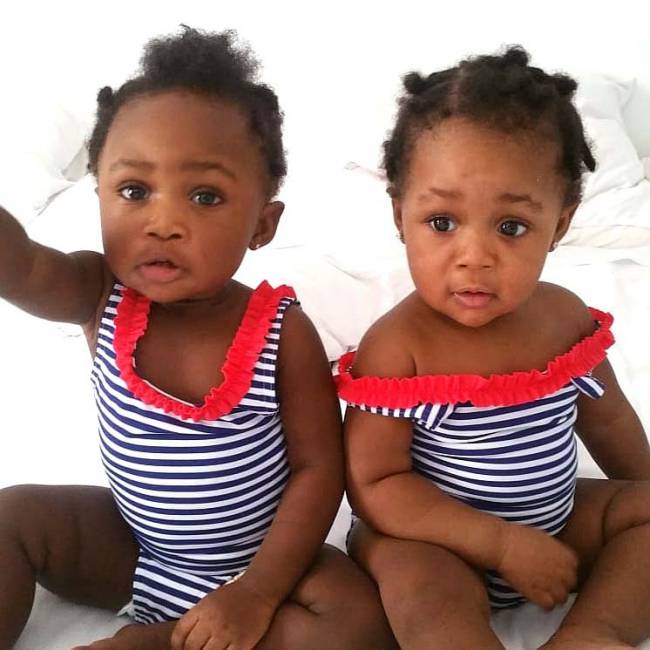 Leonie and Josh Huie, Mum and Dad to fraternal twin girls (their twin heartbeats) chat with Ian Soars, CEO of Dad.info and also Father to teenage twin girls! Leonie and Josh live in the wonderful, vibrant city of London and haven't slept properly since being five months pregnant! If you are a parent of multiples, or a new parent join us at 12 Noon on Thursday 29th October as Leonie and Josh talk about the challenge of year one and share their frustrations, trauma and the light they experienced at the end of the tunnel.