New research has found that half of fathers question if their career is worth sacrificing their family life for?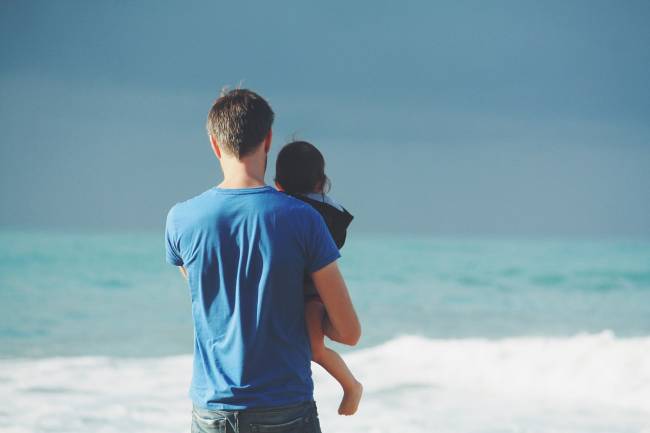 A survey among 1,000 UK dads by notonthehighstreet.com has found that 62 per cent have missed a parents' evening due to work commitments.
A fifth said they are 'lucky' if they catch one bath time a month.
The findings also revealed that over half of dads with children aged 16 and under have missed out on their big milestones such as first steps, first words and even school awards ceremonies.
A spokesperson said: "It's clear from this study into modern UK fathers, that working hours are a real constraint on family life.
"It's only as we get older that we realise the lengths our parents go to ensure that we have a great childhood."
Six in ten fathers confessed to only spending quality time with their children at weekends, with 'long working hours' and being 'too knackered' averting them from valuable family time.
The research comes as notonthehighstreet.com announces it is on the look-out for Dadpreneurs to help their business.
It is looking for innovators, creators, crafters and makers to join their community of sellers, as it aims to offer a working environment suitable for parents.
In April new rights allowing UK parents to share leave following the birth or adoption of their child came into effect.
It means that up to 50 weeks of leave, 37 weeks of which is paid, can be shared by mums and dads.
But a new survey by law specialists Slater and Gordon suggests that many fathers are reluctant to take advantage of time off to spend with their newborn.
More than 87 per cent of fathers said they were worried about approaching their bosses on the subject.