We all know how hard it can be to keep tabs on our kids online activity at times but this might help!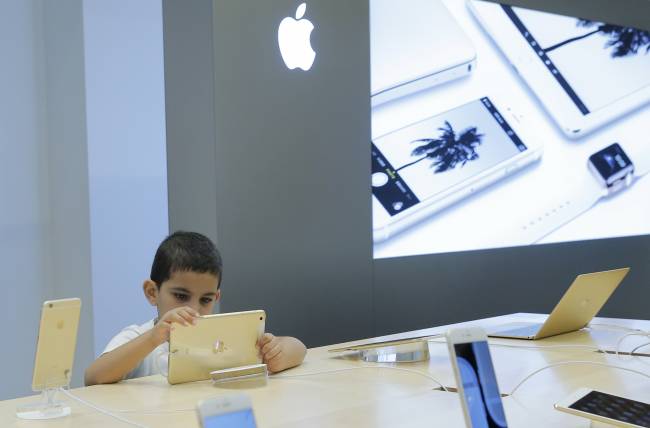 A new Disney device is allowing parents to have complete control over their children's internet use.
"Circle With Disney" is a simple device that allows parents to set timers, filter online content, block ads, check insights and manage devices for their children.
Originally created by Jelani Memory, Lance Charlish and Tiebing Zhang, prior to partnering with Disney, the box that can also monitor usage history was first called Circle.
The $100 device was first called "Circle". It was works with with iOS apps, allowing parents the power to pause and restart the Internet at just one touch of a button.
The device has been released at a time when schools in England have been told to monitor pupils' web use to prevent radicalisation.
Ministers are concerned young people could be targeted by extremists via school computers.
In February, Bethnal Green Academy schoolgirls Shamima Begum and Amira Abase, both 15 at the time, and 16-year-old Kadiza Sultana, flew from London to Istanbul en route to Syria.
And while there is no evidence to say that they were radicalised at school, it is important for teachers, parents and guardians to keep an eye on what is being viewed, in an ever growing world of technology.
Additional research carried out by internet antivirus and security software, Norton by Symantec, found 65 per cent of mums and dads say they talk to their kids about the risks they might face online.
And more than half thought their children were sensible enough to avoid online dangers.
But to avoid any doubts, apps like "Circle With Disney" can provide parents with the extra security they need to know their children are safe online.