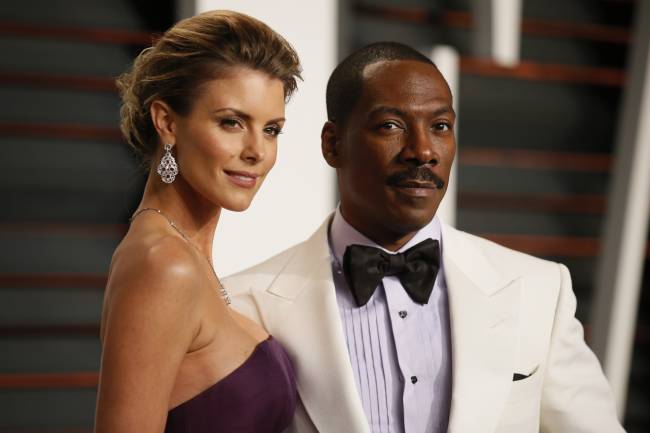 Lucky thing the Shrek actor is one of the highest grossing actors in film history.
Hollywood actor, producer, director and comedian Eddie Murphy is celebrating the birth of his ninth child.
The Daddy Day Care and Beverly Hills Cop star welcomed the arrival of daughter Izzy Oona on Tuesday morning.
The baby girl, who weighed 7lb 15oz, is Murphy's first child with Australian actress and model Paige Butcher.
Murphy's publicist Arnold Robinson said: "Eddie Murphy, 55, and long-time girlfriend Paige Butcher, 36, welcomed their first child, a baby girl named Izzy Oona Murphy.
"Both mother and daughter are doing well. This is the ninth child for Murphy, the first for Butcher."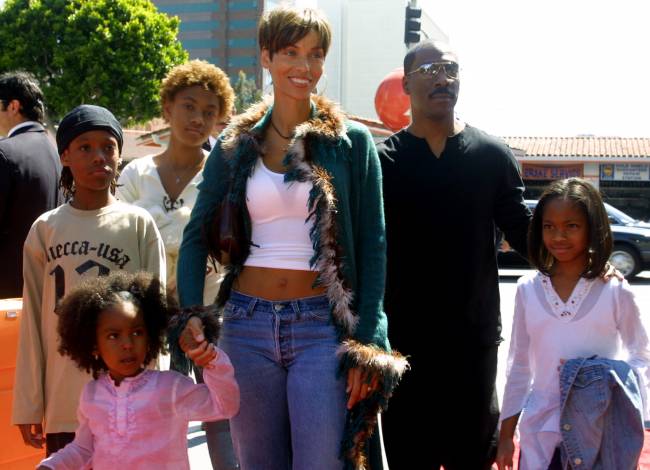 Murphy already has eight children, aged 8-26, from four previous relationships.
They include Eric, 26, from his relationship with Paulette McNeely; Christian, 25, from the actor's relationship with Tamara Hood; Bria, 25, Myles, 22, Shayne, 21, Zola, 15, and Bella, 13, children from Murphy's marriage to former wife Nicole Mitchell; and Angel, aged nine, from his previous relationship with former Spice Girl Mel B.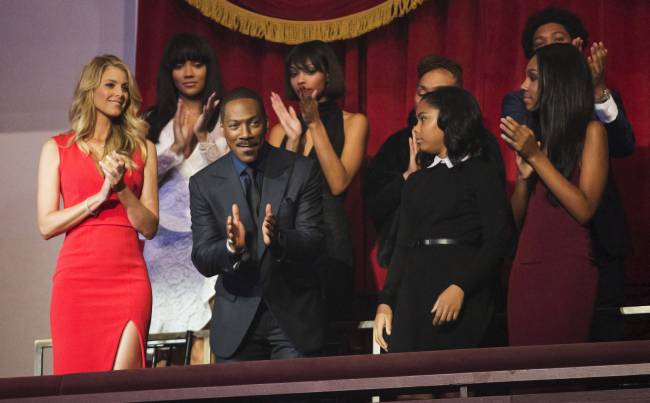 The comedian, 55, and Butcher, 36, have been together for more than four years.
They announced in November that they were expecting, saying they were "pleased to announce that they are expecting a child in May."
The two lead a very private life outside of the spotlight, so it is unlikely there will be pictures of their new-born posted on social media soon.
In 2013, Butcher told Vanity Fair why she shies away from the Internet: "I'm in a relationship now with a celebrity, so I felt like there's already enough of me out there…I was giving people too much access. I like to keep as much private as possible now."
Murphy is one of the highest grossing actors in film history and has a net worth of around $85 million.