Survey finds bullying and poor relationships with teachers are causing damage to pupil's wellbeing.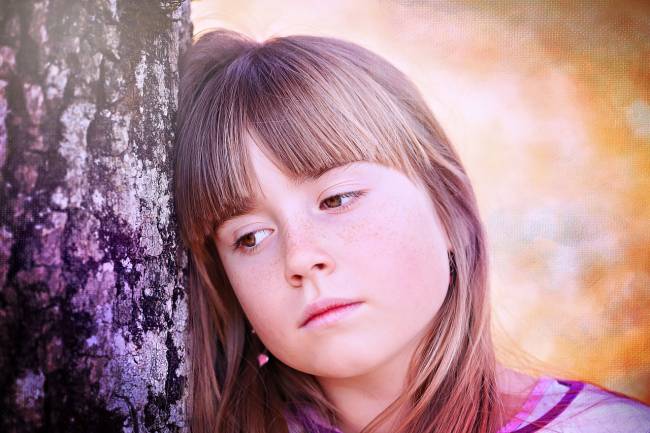 Children in England are unhappier at school than their peers in almost every other country included in an international comparison of children's happiness in 15 countries.
The report paints a worrying picture of children's experiences in English schools and their wellbeing.
It suggested that English pupils were unhappier with their school experience than those in 11 other countries, including Ethiopia and Algeria.
An estimated half a million 10 and 12-year-olds are physically bullied at school, according to a study by the Children's Society, which found that 38% of children surveyed had been hit by classmates in the last month.
The findings, outlined in the Children's Society's annual Good Childhood report, show children in English schools were also the most likely to have experienced being left out by classmates in the same time period, with half of all those questioned complaining of feeling excluded.
Boys were 50% more likely to have been hit by classmates than girls, while girls were 40% more likely to have felt left out.
The study also reveals that children in England are particularly unhappy about their appearance.
With the exception of South Korea, girls in England came bottom in terms of their satisfaction with appearance and self-confidence compared with girls elsewhere.
Many young people can feel very distressed and powerless to stop bullies, with some experts suggesting it can impact how well your child does at school, their ability to make friends and can have an effect on them for many years.
As a result of its findings, the Children's Society is calling on the government to make it mandatory for schools to provide counselling for pupils, and is urging schools to help children's wellbeing by tackling bullying.
For advice on bullying, go to http://www.bullying.co.uk/advice-for-parents/.