Leading doctors have criticised a "weak" government strategy to tackle childhood obesity in England.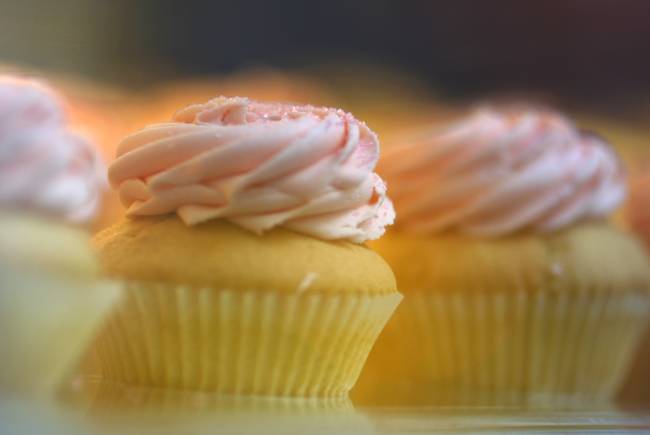 Health experts have condemned the Government's "watered-down" childhood obesity strategy.
A new plan to tackle childhood obesity includes a voluntary target for manufacturers to cut sugar in children's food and drink by 20%, and a drive for every primary school child to exercise for an hour a day.
The government's plan asks the food and drink industry to cut 5% of the sugar in products popular with children over the next year and raise that to 20% over the next four years.
The strategy document makes clear that manufacturers that reduce sugar in their products will escape the sugar tax, which is not due to come in for two years.
The money accrued by the levy on sugary drinks will go to fund breakfast clubs and sport.
The British Medical Association called the 20% target "pointless" and said ministers had "rowed back" on promises.
Curbs on junk food advertising do not form part of the document, despite repeated calls from health campaigners.
Schools will be asked to give pupils an extra 30 minutes a day of physical activity, and parents and carers will be encouraged to get their children moving for a further 30 minutes at home.
The strategy contains neither of the two measure that Public Health England advised would have the most impact on the problem of childhood obesity.
One third of children leaving primary school are overweight or obese and at risk of a lifetime of health problems which could include diabetes, heart disease and cancer.
When tasked with recommending measures to improve the epidemic, Public Health England backed a sugar tax and reductions in sugar content of foods.
They also prioritised two other measures that were not included in the Government's plan. These included banning promotions on junk food in supermarkets and unhealthy offerings aimed at children in restaurants and cafes. It also suggested restricting advertising of unhealthy food to kids through family TV programmes and social media.
In their defence, government officials said they opted for a voluntary sugar reduction scheme over legislation so the food industry could start taking steps to reduce sugar immediately, rather than waiting for the law to be changed.
The Obesity Health Alliance, a coalition of 33 charities, medical royal colleges and campaign groups, said the plan fell "disappointingly short of what is needed".
What are your thoughts?