As February half-term approaches many parents will be thinking of booking a holiday abroad with their children.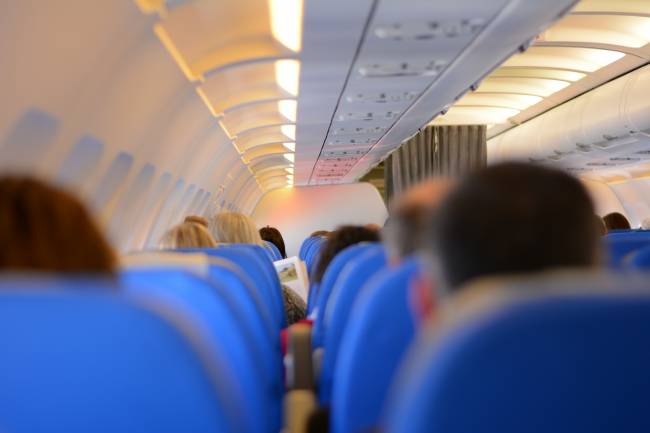 A study of the cost of return flights to 75 holiday destinations from 12 UK regions has revealed that prices increase by nearly 200 per cent over half-term compared with two weeks later.
The biggest hike was found to be at Manchester Airport where a flight to Verona, Italy increased from £55 per person to £474.
Departing on February 13 was found to be 762 per cent more expensive than leaving on February 27.
The second biggest mark-up was 739 per cent more expensive.
This was flying from London to the popular skiing destination of Salzburg, Austria, with an average price per person of around £470.
The research was carried out by FairFX.
Its spokesman Darren Kilner said: "There are some startling increases across the board.
"Families with school children often have no flexibility when it comes to choosing their holiday dates forcing them to pay significantly higher prices."
Schools can now fine parents £60 if they take their children out of school during term-time.
This rises to £120 if unpaid before the parent is taken to court.
Last year, a father from Devon started a petition calling for a reversal of these rules on when families can take holidays.
Paul Cookson claims that all children who have a good attendance record should be allowed the opportunity to enjoy quality time with their parents on an annual holiday of up to 10 days once per year during term-time.
So far 229,637 have signed his petition.
In February Brighton and Hove Council announced it would consider overhauling school holiday dates to help families avoid the steep rise in the cost of breaks during the summer months.
The council has said it is looking at cutting the six-week summer holiday and creating a 'standalone' week's holiday when going away is less expensive.
Unauthorised absences are liable to referral to the authority's Education Investigation Service, with warnings and fines a possibility.