UK families could be missing out on financial support from the government because the new childcare system is too complic­­ated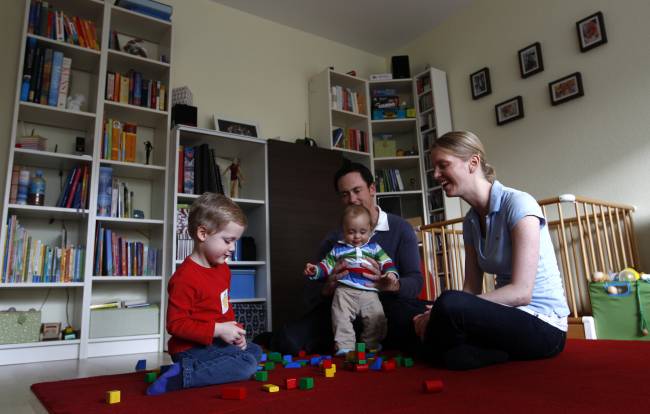 The Family and Childcare Trust estimates that around 335,000 families might not get the cash they need as they are at risk of applying for the wrong type of support.
The government plans to introduce four main financial support systems for childcare from 2016. This includes tax credit, Universal credit, existing employer-supported vouchers and the new tax free offer, the Trust said.
Some families are also expected to receive help with childcare costs through Job Centre Plus, colleges and housing benefit.
However, many families will not know which system will give them the best support and, should they choose the wrong one, they could lose out on vital financial help.
While the government estimates that 50,000 families will be affected, the Trust said that the figures did not take into account the growing number of people who are self-employed and on zero-hours contracts.
Those most affected are families whose wages fluctuate, such as temporary workers, those who rely on commission and those who are self-employed.
Anand Shukla, chief executive at the Trust, said: "With an increasing number of people in the workforce whose income changes week-by-week, it is clear that our childcare system is too complex and as a result, many working parents will miss out on the financial help they need."
The government is planning on creating an online calculator to guide parents through the new support system.