Good news if you are planning on booking a family holiday.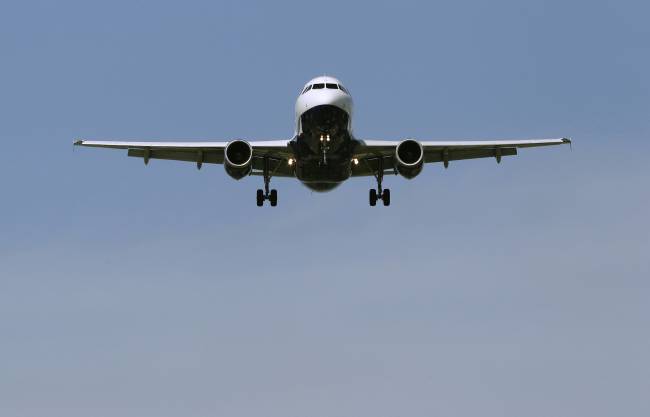 The cost of will be cut from tomorrow when Air Passenger Duty (APD) is scrapped for children aged under 12.
The new rules, announced by Chancellor George Osborne in the last Autumn Statement, will save a family of four with two children under 12 some £26 on a flight to Europe and £142 on a flight to the USA, according to government figures.
Mark Tanzer, chief executive of travel organisation Abta said: "Families flying as part of their holidays this summer will be pleased to see a reduction in their air tax.
"Whilst this is undoubtedly good news for holidaymakers, British travellers still face the highest air taxes on air travel anywhere in Europe and Abta, along with other members of the Fair Tax on Flying campaign, is as committed as ever to making the case against this damaging tax."
Abta said most airlines and travel companies had refunded or would refund APD on flights for under-12s that were booked and paid for before the reductions were announced.
Air passenger duty is a tax paid to the Government by travellers departing from airports in the UK.
What each person pays depends on the class of travel and the final destination.
Adult passengers flying economy on short haul flights to European destinations currently pay £13 per person in APD, while those flying in higher classes pay double at £26.
The tax rises to £71 per person when flying economy on long haul flights such as to the US, and £142 for business or higher classes of travel.
According to figures from HM Revenue and Customs, last year passengers paid an extra £158m compared to 2013/2014 for a total of £3.17bn – an increase of 5.2 per cent.
The news comes as millions of Britons get ready to head off for a Bank Holiday weekend break, with many of them set to fly away for an overseas break rather than taking a gamble with the British weather and staying at home.